Turtles & Dolphins (Foundation Stage Unit)
Please click here for our Dolphins Planning and here for our Turtles Planning.
Please click here to read our letter about children applying sun cream
Please click here to read the transcript for the reading videos.
This week we have been finding out the meaning of 'Advent'. We each made a Christingle and found out what the different objects represent. Once we had made our Christingles we turned the lights out and sang 'Away in a manger'.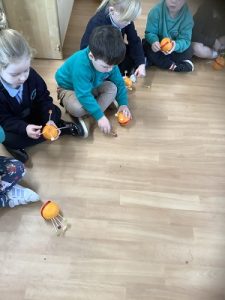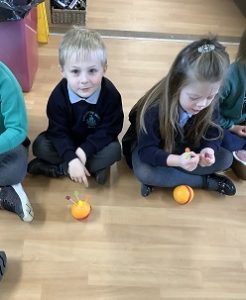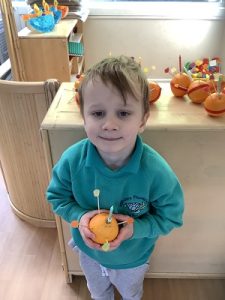 We have been reading the story 'Stick Man'. We decided to go to The Jungle to make Stick Man and his friend Leaf Man.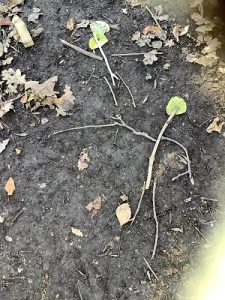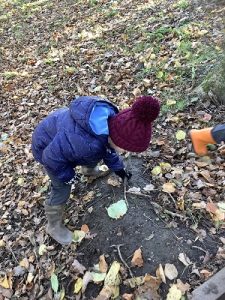 We finished celebrating Diwali by tasting some Indian food.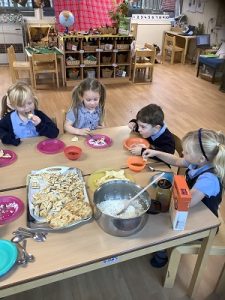 This week we have been celebrating Diwali. Ollie from West End in Schools worked with us this morning. He taught us a Diwali dance.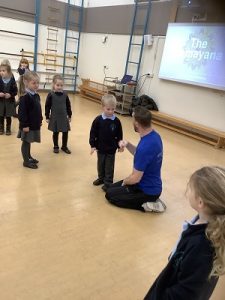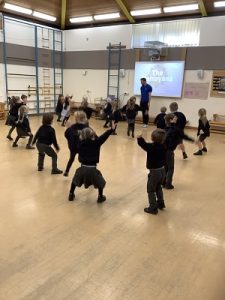 We visited the church in Appledore to find out more about Remembrance Day. We also paid our respects at the memorial and the anchor.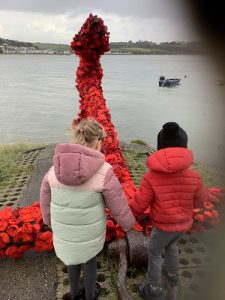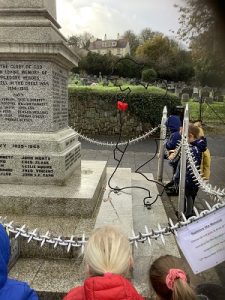 We finished our celebrations with our annual firework party. Thank you to BLaK Property for buying the fireworks and setting them off for us.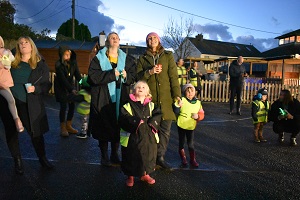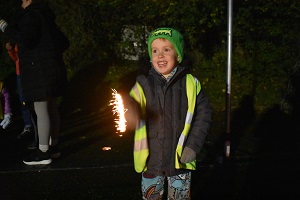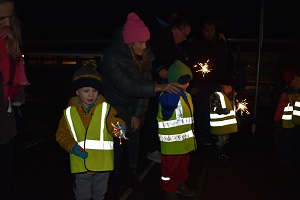 We went to the Woods to make pretend campfires and then toast marshmallows on a real fire.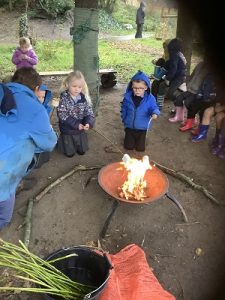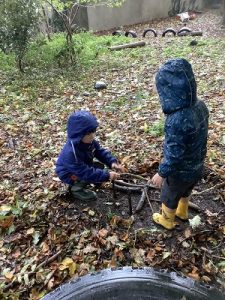 We have loved celebrating Bonfire Night this week.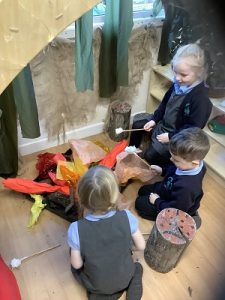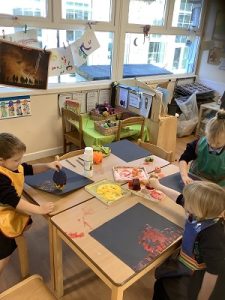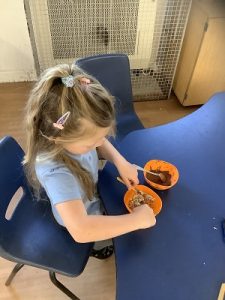 To finish off our learning about Harvest, we read the story Pumpkin Soup and made our own pumpkin soup and bread.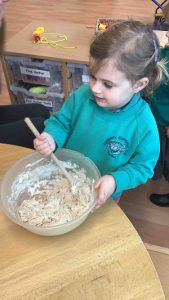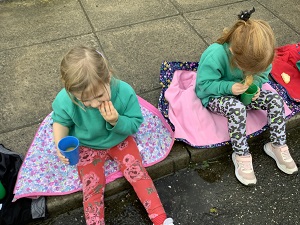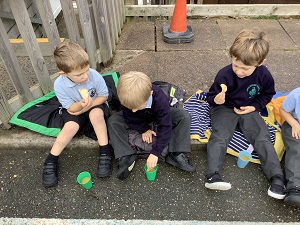 We watched a video about Harvest and saw some apples falling from the trees so we decided to make apple crumble.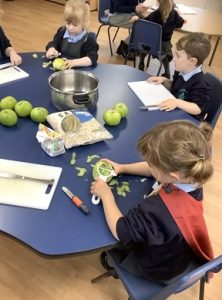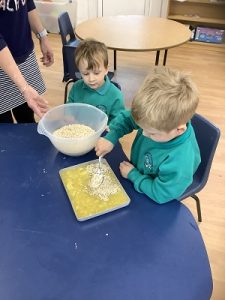 We went to the woods to look for signs of Autumn. We found lots of acorns and leaves. We also found some apples and conkers.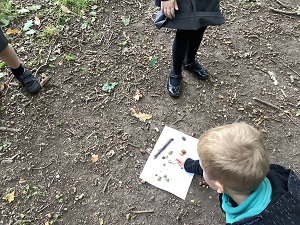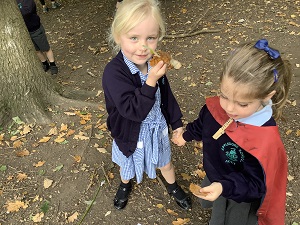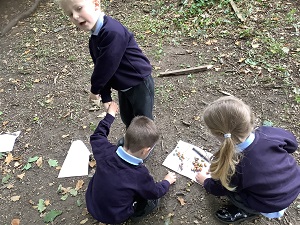 Lorna from Queen Anne's Dentist spoke to us about how we should look after our teeth.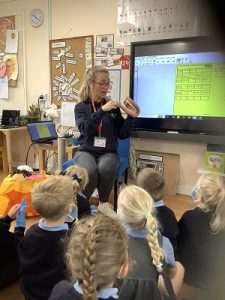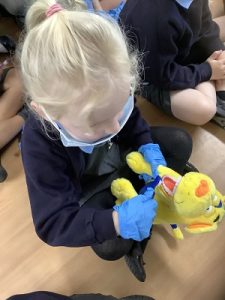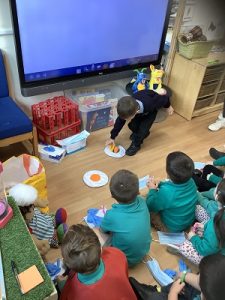 We went to Anchor Park to continue exploring the world around us using our senses
.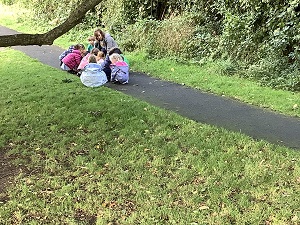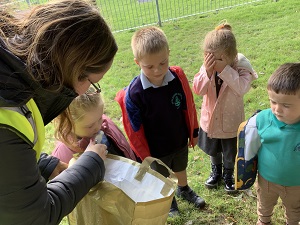 We had a feely bag. We had to put our hand inside it and find an object. Then we had to describe it to our friends before we could guess what it was.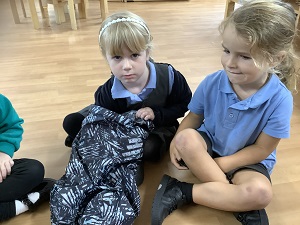 We went to the woods looking for things that were bumpy, smooth, hard and wrinkly but we ended up finding lots of conkers!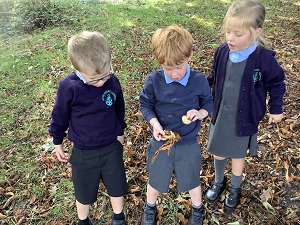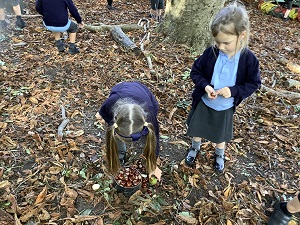 Asda Man came to talk to us about healthy eating. He brought in lots of different fruit for us to try.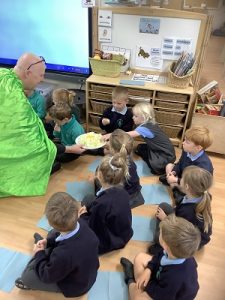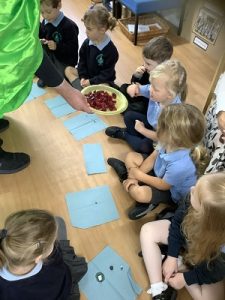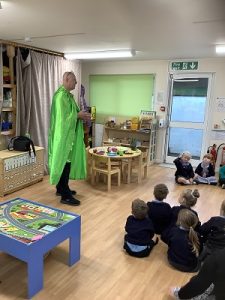 ---