Welcome to Appledore School
Appledore School is located in the heart of an ancient fishing village, rich in maritime history, where the River Torridge meets the River Taw in beautiful North Devon.
We have approximately two hundred and fifty children, aged 3-11, taught in single age classes with names linked to the sea. Many are named after famous ships built in Appledore Shipyard and reflect our pupils' pride in their local heritage and community.
Through a rich and rigorous curriculum, our pupils play an active part in their local community and prepare for life's opportunities, responsibilities and experiences, now and in the future. The creative arts are of huge importance to us and our art studio, woodland and the Appletree Initiative are the creative hubs of the school and our main corridor is our art gallery! We are part of a cooperative trust of schools and a training school for student teachers.
We hope you can find the information you are looking for, but if you can't please do not hestitate to contact us and we will do all we can to help.  And as for the quotes, they are real!
From all the staff and pupils at Appledore School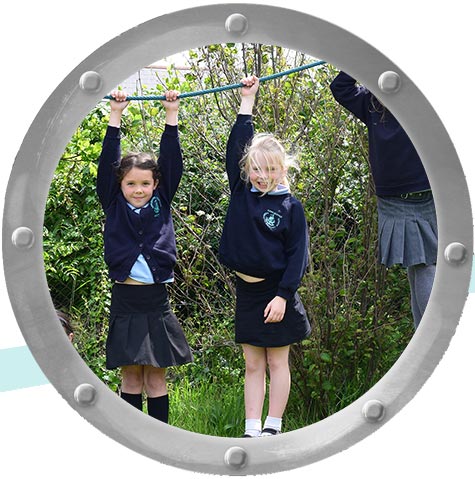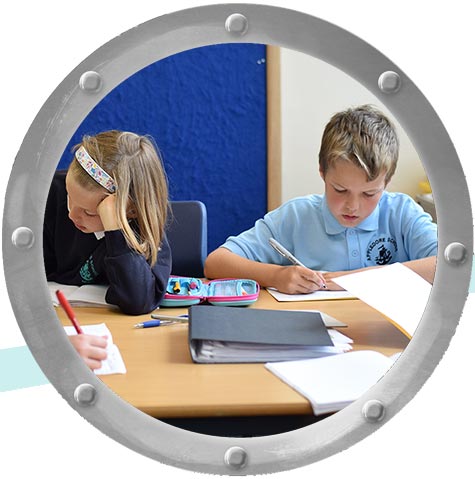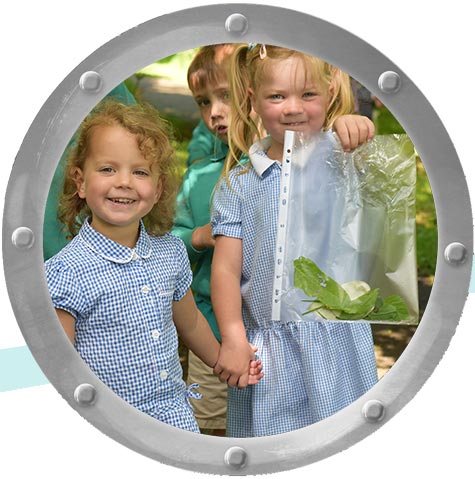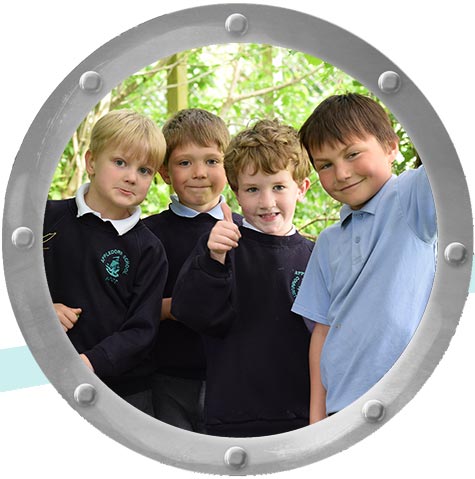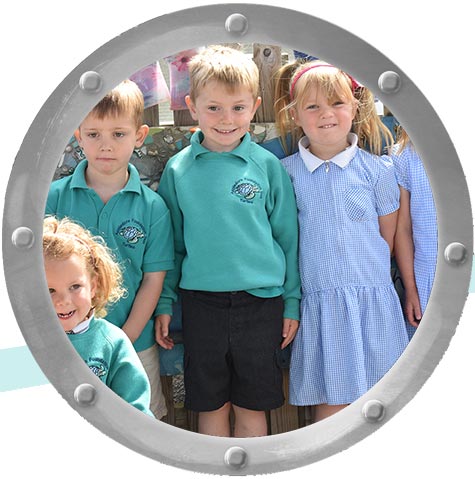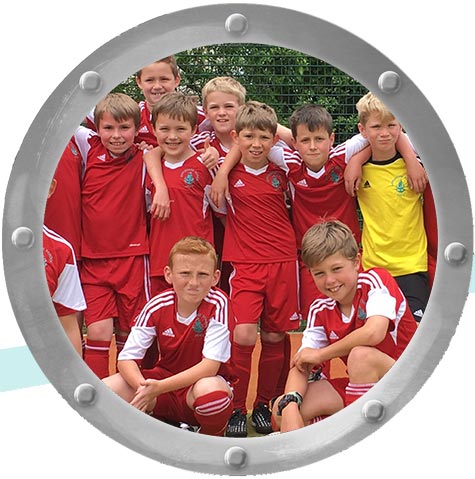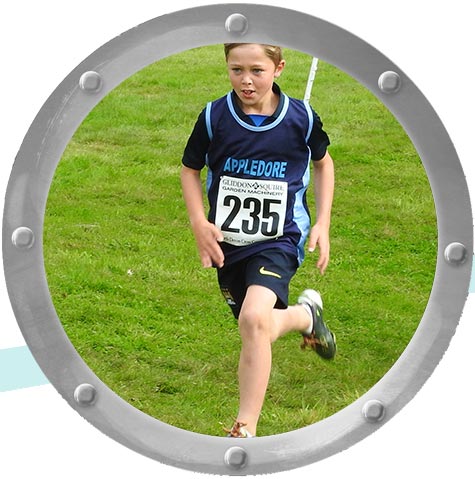 Latest News
Jan 21, 2022
Good afternoon everybody and we hope you have had a good week. Once again, so much has been going on in each class and please do access the sections of this post that describes much of what has been happening.
Thank you for both your patience and support in the continuing challenging circumstances. Despite the need for children to test and being unwell, attendance on the whole is better than last term. Periodically, school monitors attendance and informs parents of children who's attendance is low and offer support – often parents aren't aware of low attendance and it is easily explained and solved. We have had to manage staff absence too and staff in school have worked to continue provision when covering their absence. To support teachers with a healthy work-life balance please email admin@appledoreprimary.co.uk if you have questions for your child's teacher and not their individual email address.
Although it is sometime in the future, class photographs are back and will be taken on Tuesday 5th April. We will provide information on how to order them nearer the time.
Last call for those of you who haven't yet completed the survey to identify children with have critical worker parents. Please follow the link to complete the short survey even if you believe you are not a critical worker https://forms.gle/e344svNE4h3CBiPg6
Wishing you all a lovely weekend
From Jeremy Cooper and all the children and staff (more…)
Jan 14, 2022
Thank you for completing the survey emailed to you on Tuesday. We are collecting information regarding your employment to establish if your child would be eligible to attend school due to 'critical worker' eligibility should we be required to close the school. Please don't be alarmed, we are just preparing ourselves for a possible scenario that we hope will not occur. Please complete the survey even if you believe you are not a critical worker. If you missed the survey, it can be accessed on this link https://forms.gle/LVSkmSRtfQ2xf2f6A
For an update on everything to do with Covid testing, please follow this link from Devon County Council for a comprehensive explanation of everything you might need to know https://www.appledore-primary.devon.sch.uk/wp-admin/post.php?post=1973&action=edit
Wishing you all a lovely weekend
From Jeremy Cooper and all the children and staff
Jan 7, 2022
Welcome back everybody and happy New Year to you all!  We hope you all had a really enjoyable Christmas and it is wonderful to have the children back so full of energy and ready to go again. For the children (and fingers crossed I don't jinx it by saying this now!) it appears to have been a healthy Christmas break because this week we have not had a single Covid case reported amongst the children. Thank you for everything you have done for this to happen.  We are suffering from staff absence though and thank you for your patience as we manage this challenge.
We welcome Miss Gray to Year 1 and the children in her class have been very keen to tell me what they have been up to with her this busy week.  It has been a busy week for all the classes, so please do click on the (more…) text below to find out what has been going on in each class.
Congratulations to Indian House (yellow) for winning the Coffee Cabin House Cup for last term.
We wish you all a lovely weekend
From Jeremy Cooper and all the children and staff (more…)
---