Welcome to Appledore School
Appledore School is located in the heart of an ancient fishing village, rich in maritime history, where the River Torridge meets the River Taw in beautiful North Devon.
We have approximately two hundred and fifty children, aged 3-11, taught in single age classes with names linked to the sea. Many are named after famous ships built in Appledore Shipyard and reflect our pupils' pride in their local heritage and community.
Through a rich and rigorous curriculum, our pupils play an active part in their local community and prepare for life's opportunities, responsibilities and experiences, now and in the future. The creative arts are of huge importance to us and our art studio, woodland and polytunnel are the creative hubs of the school and our main corridor is our art gallery! We are part of a cooperative trust of schools and a training school for student teachers.
We hope you can find the information you are looking for, but if you can't please do not hesitate to contact us and we will do all we can to help.  And as for the quotes, they are real!
From all the staff and pupils at Appledore School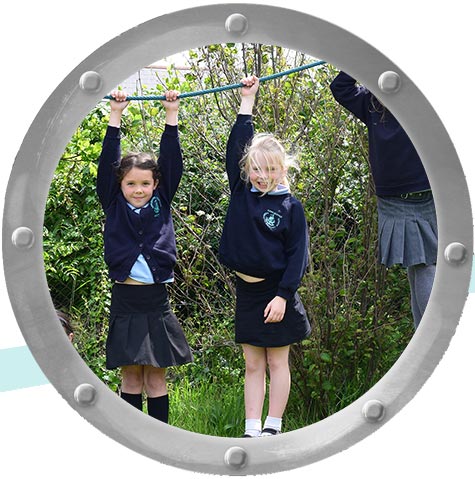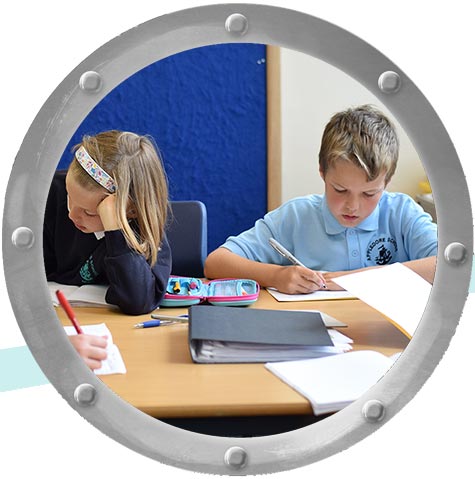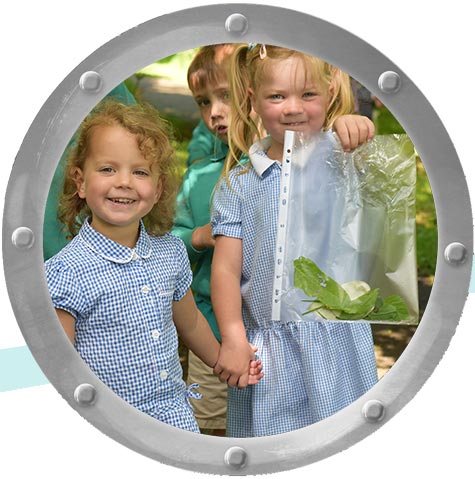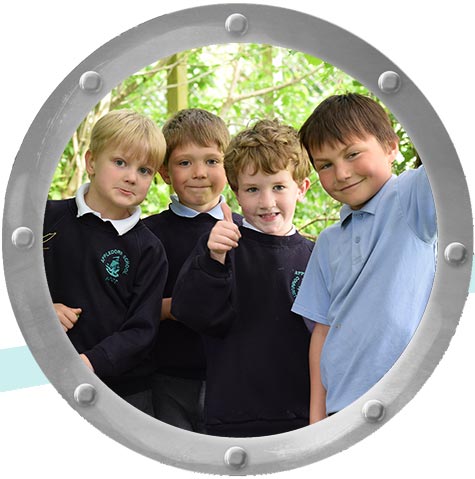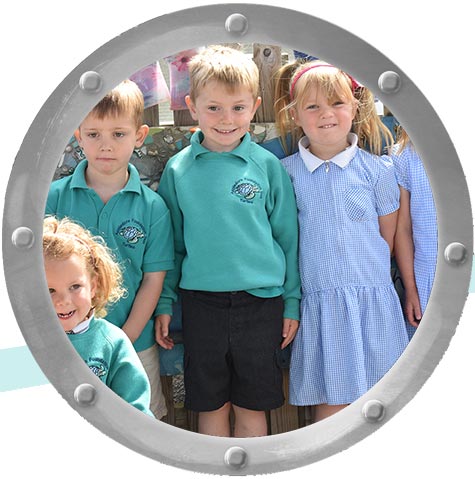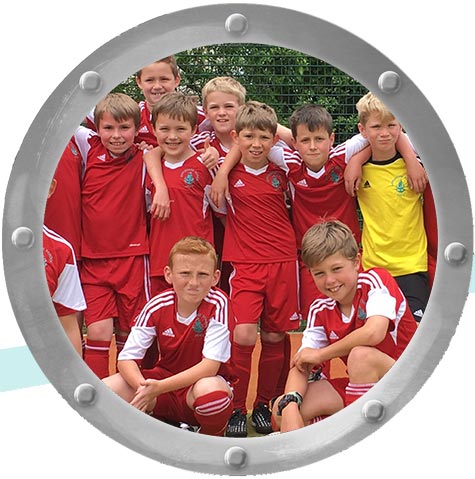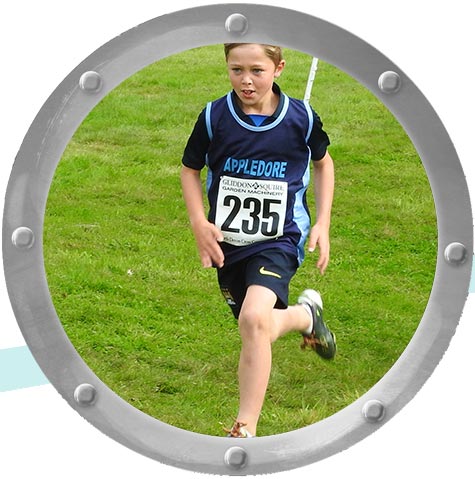 Latest News
Mar 17, 2023
A visit from the fire engine, but don't panic! It was part of Year 1 learning about how the fire service has changed over the years. Please click on 'more' to find out what has been happening in and around all the classes.
St Mary's church, Appledore,  have a Craft Workshop for children to make Mothering Sunday cards and gifts for their mums, in church this coming Saturday morning, and then a special Family Church service on Sunday morning. For more information, please click here
Chivenor Soccer School, near Braunton, are offering two fun-filled days of footballing fun for boys and girls aged 5-12 during the Easter school holiday. Please click here for more information.
It's a sea of red here and thank you for supporting Comic Relief Red Nose Day.
Wishing you all a lovely weekend
From Jeremy Cooper and all the children and staff (more…)
Mar 10, 2023
Another week draws to a close and my how time flies by!
For information on cricket coaching at Kingsley School, Bideford, over the Easter holidays please click here.
A whopping £550 has been raised over the last couple of weeks to add more reading books to our stocks! A huge thank you to Councillor Hodson, Councillor Ford and Friends of Appledore School (formerly the PTA), SO THANK YOU!
Pupils this term are learning about keeping safe and healthy this term as part of our Healthy Body Value and general
safeguarding
. This dovetails with aspects of our science curriculum and includes a range of age appropriate relationships, health and sex education content, including permission, consent, drugs, alcohol and managing risks. For more information please
click here
.
Please remember that Kingsley Avenue is a private road and that parking on it, even if just to drop off children , is not permitted. Free parking permits for Oden Road car park are available from the office. Please respect our neighbours by parking responsibily.
Please read on by clicking on 'more' to find out what has been happening in and around the classes and today's other news post regarding our pond redevelopment.
Take care all
From Jeremy Cooper and all the children and staff
Mar 10, 2023
The children have created designs for a total renovation of the pond and pond area. The final design includes increasing the area of the pond, improving the quality of the liner, building decking for safe access, wildlife-friendly planting and purpose-built habitats around the pond, a solar-powered fountain, re-fencing the area (with hedgehog highways included) and planting hedging around the pond enclosure and the outdoor classroom.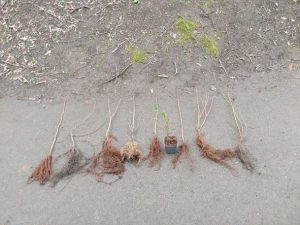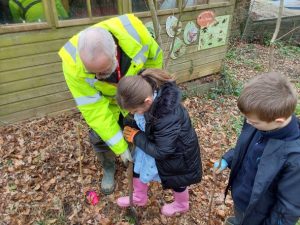 We have already started the work and on Monday Jack Woolfenden from the N D Biosphere and local councillors and maintenance staff of Northam Town Council visited to help children from years 1-6 plant mixed native hedging plants, sharing with the children their knowledge on maintaining our local parks and other green and wild spaces.
Our thanks to our hedging advisers and volunteers from Northam Town Council: Guy Langton, Deputy Town Clerk, who organised the event and sourced the hedging plants through a Tree Council Branching Out grant, Ivan Heuze and Dominic Callebaut, maintenance team, Heather McCarthy, Northam Ward Member and Peter Hames, member for Appledore. Plus our thanks to other members of the council to visited the school on a previous occasion to see the work the children are doing on establishing the school grounds as a micro reserve. The ND Biosphere and AONB have also supplied valuable funding and support.
We will be digging the pond out by hand during a weekend this term, and completing other jobs around the woods, so if you feel you need to get a bit of exercise to blow away the winter blues, and would enjoy a barbecue in the woods as a reward, please contact Jon Walton, Chair of the Friends of Appledore School (FOAS) on 07816 087609.
Work continues on our biosphere and we made the Biosphere North Devon newsletter
---