Welcome to Appledore School
Appledore School is located in the heart of an ancient fishing village, rich in maritime history, where the River Torridge meets the River Taw in beautiful North Devon.
We have approximately two hundred and fifty children, aged 3-11, taught in single age classes with names linked to the sea. Many are named after famous ships built in Appledore Shipyard and reflect our pupils' pride in their local heritage and community.
Through a rich and rigorous curriculum, our pupils play an active part in their local community and prepare for life's opportunities, responsibilities and experiences, now and in the future. The creative arts are of huge importance to us and our art studio, woodland and polytunnel are the creative hubs of the school and our main corridor is our art gallery! We are part of a cooperative trust of schools and a training school for student teachers.
We hope you can find the information you are looking for, but if you can't please do not hesitate to contact us and we will do all we can to help.  And as for the quotes, they are real!
From all the staff and pupils at Appledore School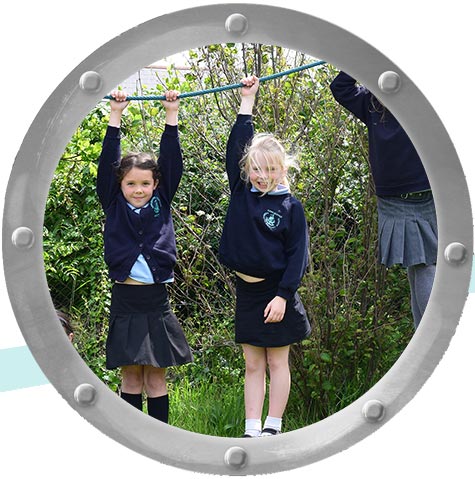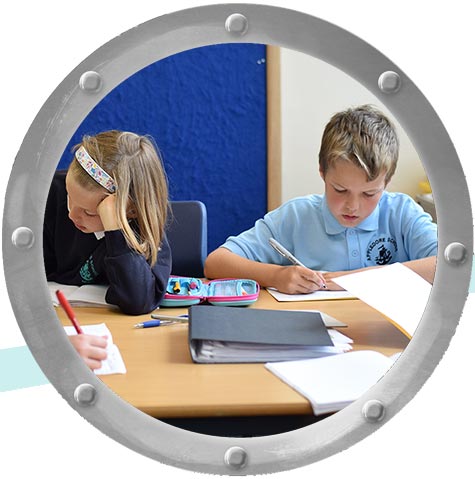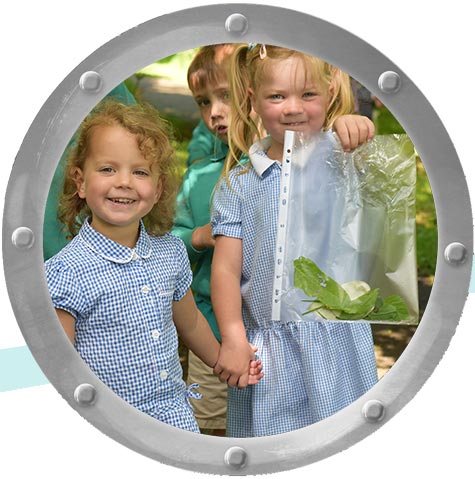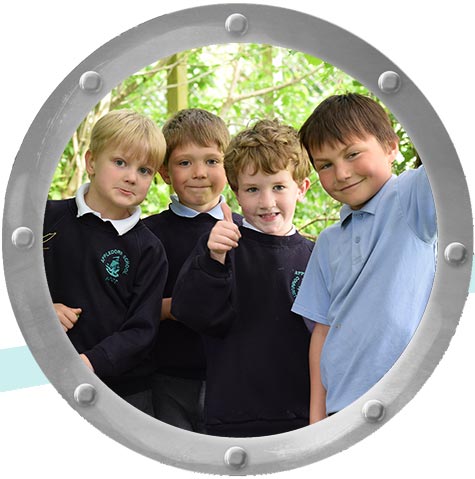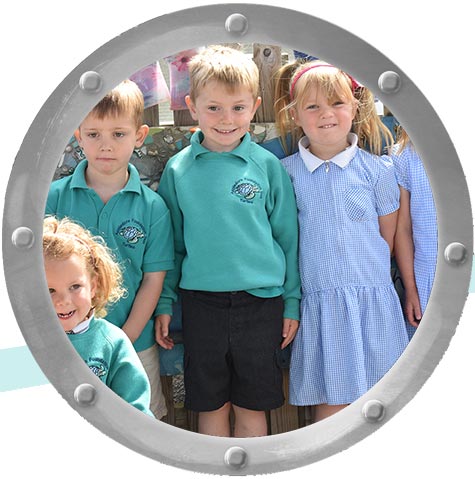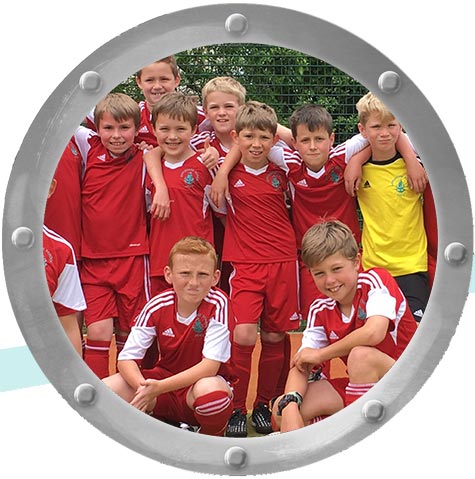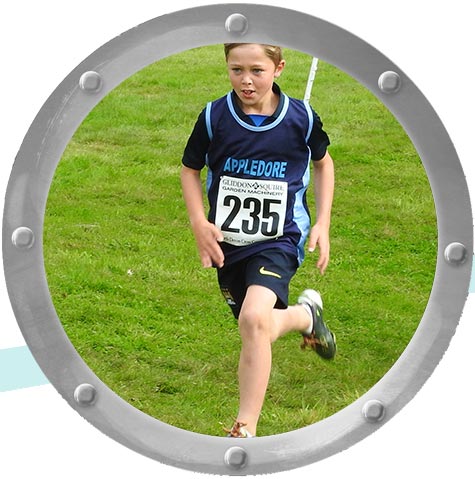 Latest News
May 20, 2022
Before you read on to find out what has been happening in and around the classes, please check your diary for the following dates:
Friday 27th May – children wear red, white and blue for the jubilee
Friday 24th June – sports day (weather permitting of course). Years 1-6 all day and Reception in the afternoon. More details to follow
Great Torrington School are delighted to offer Year 5 pupils the opportunity to spend a day experiencing life at GTS. Our Year 5 Day is Friday 8th July 2022. Pupils will engage in a range of activities, culminating with an afternoon of sports. Parents/carers are welcome to observe and meet with the staff. For any enquiries, or to reserve a place, call 01805 623531 or email reception@gts.devon.sch.uk
Over the summer free sports and multi-activities are being run at Bideford College for children. To find out more and if you are eligible, please click here.
We wish you all a lovely weekend
From Jeremy Cooper and all of the children and staff
May 11, 2022
Once again so much going on: learning about oceans; mimibeasts writing; collage linked to a poem; physical theatre; singing the water cycle; experimenting with vocabulary choices in creative writing; Shackleton's expedition to Antarctica; cricket coaching and year 6 SATs. The attitude of our year 6 children towards their SATS was exemplary, in both the preparation for and the sitting of, and they did themselves proud. And the rest of the school showed their support by being so quiet during the tests it felt at times like the school was empty!
We have vacancies on our governing body. Please click here to find out more and how to arrange an informal conversation to find out if it is for you.
Please click here to view a letter regarding the Devon County Council SEND department Ofsted inspection. The inspection includes a survey for parents of children who have special educational needs.
https://www.smartsurvey.co.uk/s/DevonCountyCouncilRe-visitLASEND/  .The survey opens at 12 noon on Monday 16 May 2022 and will close at 12 noon on Friday 20 May 2022.
Please read on to find out more of what has been happening in and around the classes.
Have a super weekend
From Jeremy Cooper and all the children and staff (more…)
May 6, 2022
A shorter week, but it hasn't felt like it with all that has been going on in and around the classes!  Please read the main text of this post to find out more.
We have vacancies on our governing body. Please
click here
to find out more and how to arrange an informal conversation to find out if it is for you.
This week the governors reviewed the possibility of the school providing a holiday club. Due to both operational difficulties that the school has been unable to overcome and the limited demand for places for children at Appledore School the holiday club will not reopen. We are sorry for any convenience this may cause. The before and afterschool club will continue to operate as the school continues to seek a manager to oversee it.
Carol Anne NC is a large Netball club based in Barnstaple catering for all ages and abilities. They are recognised by our governing body England Netball as a Gold accredited club under the CAPS and Sport England Clubmark accreditation scheme, meaning they are a well run and highly regarded club. They are really keen to welcome players that are new to netball, especially years 2, 3, 4 & 5  who would be part of their U9's and U11's age groups.For more information:
Email:carolannejuniors@gmail.com
Website: 
https://carolannenetballclub.co.uk
Wishing you all a lovely weekend
From Jeremy Cooper and all the children and staff (more…)
---