Welcome to Appledore School
Appledore School is located in the heart of an ancient fishing village, rich in maritime history, on the junction where the River Torridge meets the River Taw in beautiful North Devon.
We have approximately two hundred and fifty children, aged 3-11, taught in single age classes with names linked to the sea. Many are named after famous ships built in Appledore Shipyard and reflect our pupils' pride in their local heritage and community.
Through a rich and rigorous curriculum, our pupils play an active part in their local community and learn how to be prepared for life's opportunities, responsibilities and experiences now and in the future. The creative arts are of huge importance to us, not least because Appledore is a very creative and artistic community. Our art studio, woodland and Appletree Initiative are the creative hubs of the school and our main corridor is our art gallery!
We hope you can find the information you are looking for, but if you can't please do not hestitate to contact us and we will do all we can to help.  And as for the quotes, they are real!
From all the staff and pupils at Appledore School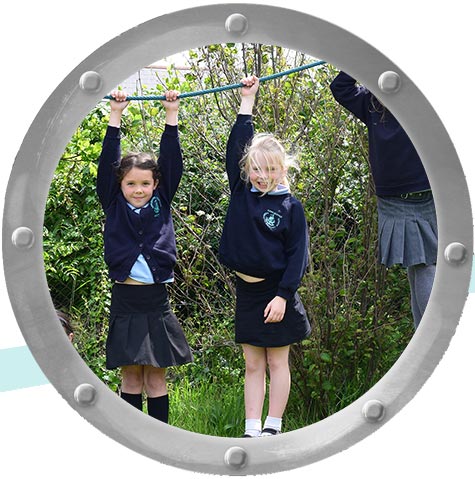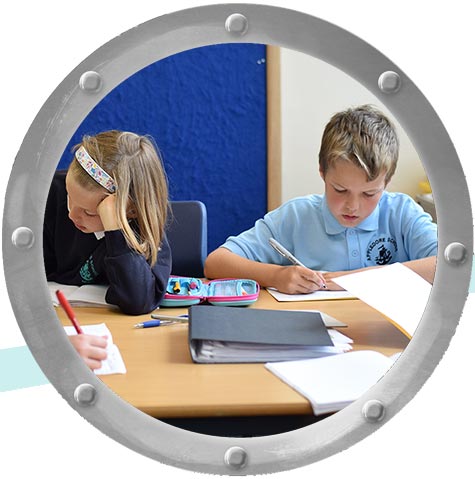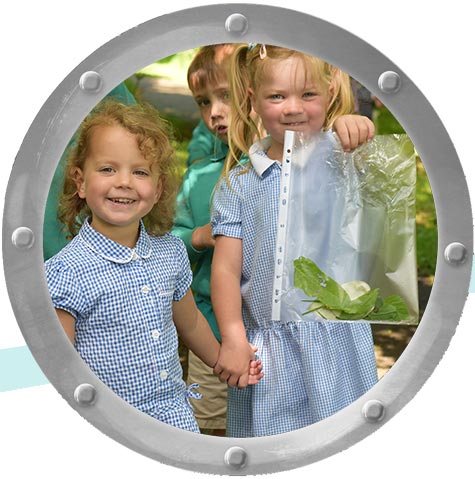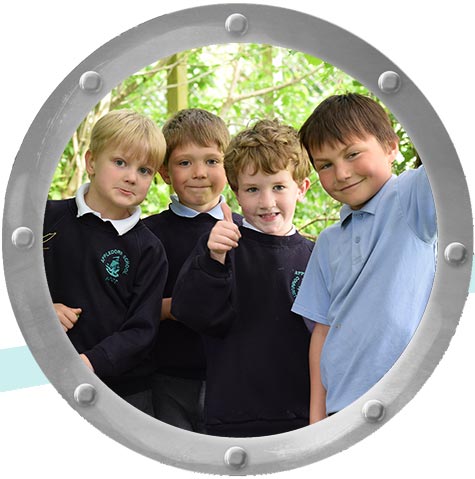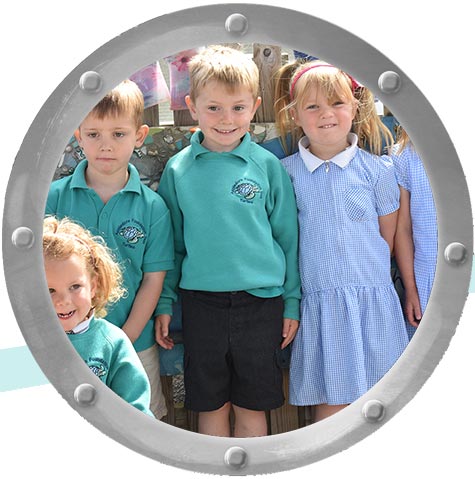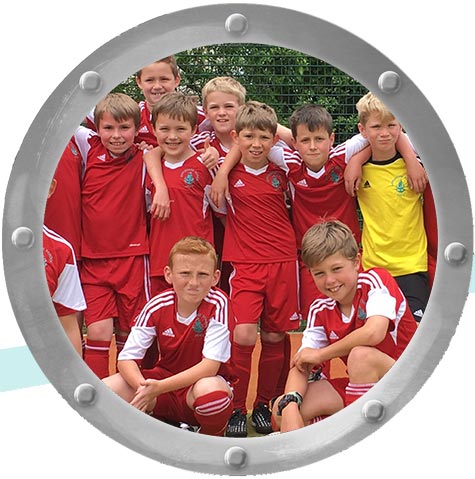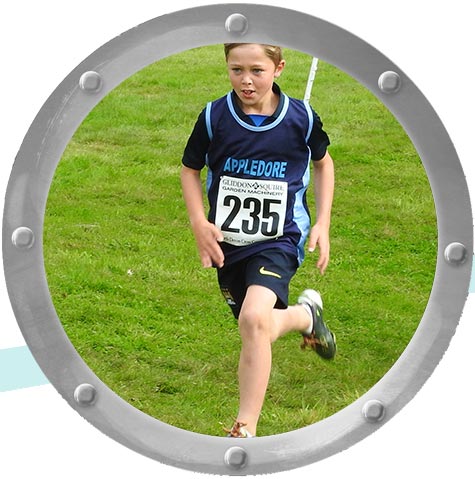 Calendar
Latest News
Jun 11, 2021
For once, we had good weather during a half term AND a bank holiday and it has continued now we are all back. This has enabled outdoor learning to recommence on our first day back and there is much planting going on around the site by the children. Competition is fierce for who can plant the sunflower that grows the tallest!
Please read on to find out about sports day, class teachers next year, Royal Marine Cadets and what has been going on in and round the school.
Wishing you all an enjoyable weekend
From Jeremy Cooper and all the children and staff
May 28, 2021
During every holiday school is required to be aware of any positive Covid cases of pupils. If your child receives a positive test please email jeremy.cooper@appledoreprimary.co.uk and admin@appledoreprimary.co.uk with a telephone number you can be contacted on.
As half term approaches, please continue to be vigilant of your child's online activities to ensure they remain safe. Click here for some recent eSaftey guidance.
Please be aware their are two non-pupil days after half term and all pupils return to school on Wednesday 2nd June.
Wishing you all a great (and dry!) half term from
Jeremy Cooper and all the children and staff
May 24, 2021
New club open to children in Dolphins (reception) to Year 6
We are hoping to open an afterschool gardening club to continue elements of outdoor learning the children have been experiencing during the school day. We've got a large polytunnel on site and now we need it operational!  Any potential profits from this club will be reinvested in the school's outdoor learning for the benefit of the children.
For more information, please click here and for more information please email lucy@appletreeinitiative.co.uk
---