Welcome to Appledore School
Appledore School is located in the heart of an ancient fishing village, rich in maritime history, where the River Torridge meets the River Taw in beautiful North Devon.
We have approximately two hundred and fifty children, aged 3-11, taught in single age classes with names linked to the sea. Many are named after famous ships built in Appledore Shipyard and reflect our pupils' pride in their local heritage and community.
Through a rich and rigorous curriculum, our pupils play an active part in their local community and prepare for life's opportunities, responsibilities and experiences, now and in the future. The creative arts are of huge importance to us and our art studio, woodland and polytunnel are the creative hubs of the school and our main corridor is our art gallery! We are part of a cooperative trust of schools and a training school for student teachers.
We hope you can find the information you are looking for, but if you can't please do not hesitate to contact us and we will do all we can to help.  And as for the quotes, they are real!
From all the staff and pupils at Appledore School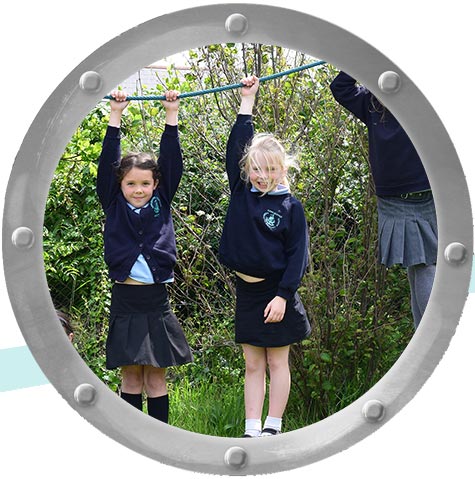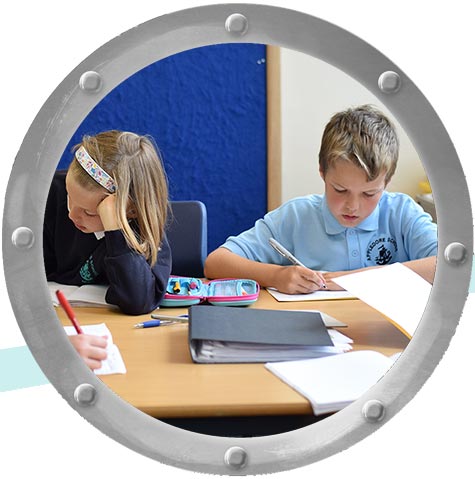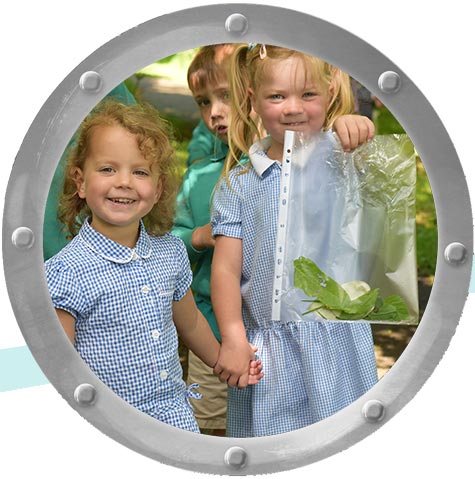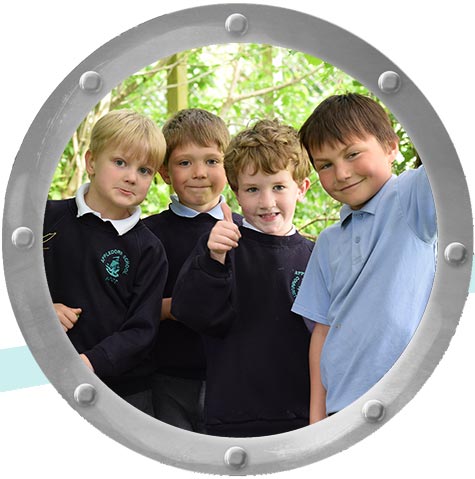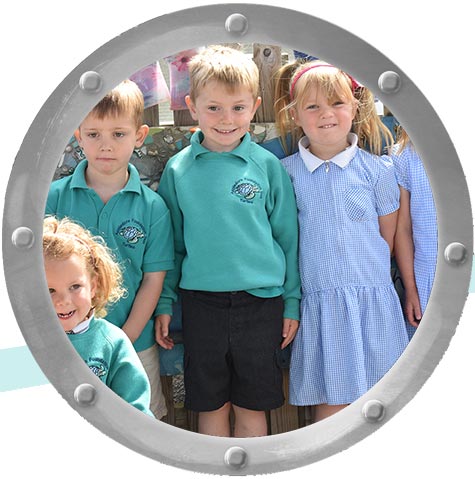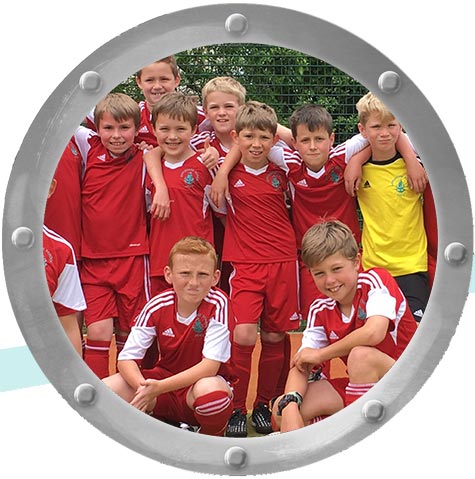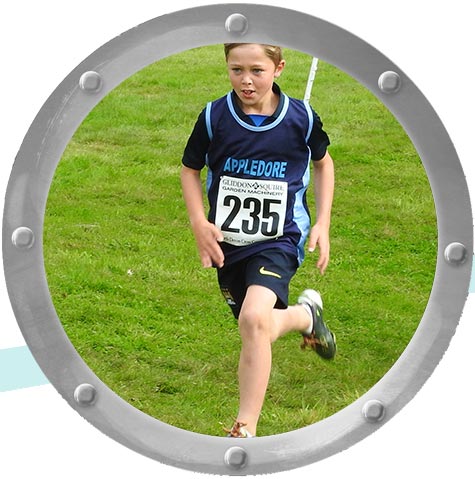 Latest News
Sep 30, 2022
Such a lovely week, ending with Year 2 excitedly telling me today all they learnt about bees from their trip out yesterday!
lots of information about forthcoming events and dates for the diary, including the return of our Halloween Disco and our harvest festivals, so please do click 'more' to find out all about these events and other.
Wishing you all a super weekend.
From Jeremy Cooper and all the children and staff (more…)
Sep 21, 2022
Getting back into the swing of school routines following one residential trip and preparation for another pending residential have occupied the minds of our older pupils this week, but there has been no rest for them! A beach clean this week go them all out and about again!
This and much more has been going on around and about school, so please do read on to find out what all the classes have been up to and for other information, including dates, important to you. If you are accessing this from our website homepage, please click on 'more' at the end of this post to view all the information..
The past two weeks have seen all staff participate in their annual safeguarding training to refresh their knowledge and understanding and every two weeks staff receive training on a specific aspect of safeguarding. Please keep an eye on this weekly newsletter for resources to support you, such as online safety. To ensure children are safeguarded on school premises so a reminder please to not use your mobile school on school premises
Wishing you all a lovely weekend
From Jeremy Cooper and all the children and staff (more…)
Sep 16, 2022
Lots of important information on the newsletter this week, including dates for harvest festival and sports day, safeguarding information, secondary school open days and evenings amongst other things. Please get into the habit of reading it each week and remember to click on the 'more' tab for all the information. Please be aware that this is the main source of information for you relating to events and requirements related to your children.
A reminder that school is not open on Monday.
We wish you all a peaceful weekend
From Jeremy Cooper and all the children and staff (more…)
---