Welcome to Appledore School
Appledore School is located in the heart of an ancient fishing village, rich in maritime history, where the River Torridge meets the River Taw in beautiful North Devon.
We have approximately two hundred and fifty children, aged 3-11, taught in single age classes with names linked to the sea. Many are named after famous ships built in Appledore Shipyard and reflect our pupils' pride in their local heritage and community.
Through a rich and rigorous curriculum, our pupils play an active part in their local community and prepare for life's opportunities, responsibilities and experiences, now and in the future. The creative arts are of huge importance to us and our art studio, woodland and the Appletree Initiative are the creative hubs of the school and our main corridor is our art gallery! We are part of a cooperative trust of schools and a training school for student teachers.
We hope you can find the information you are looking for, but if you can't please do not hestitate to contact us and we will do all we can to help.  And as for the quotes, they are real!
From all the staff and pupils at Appledore School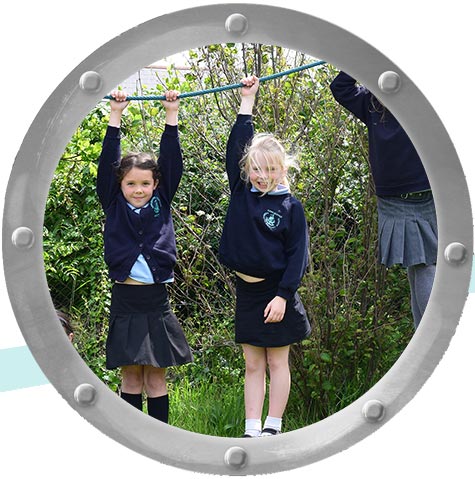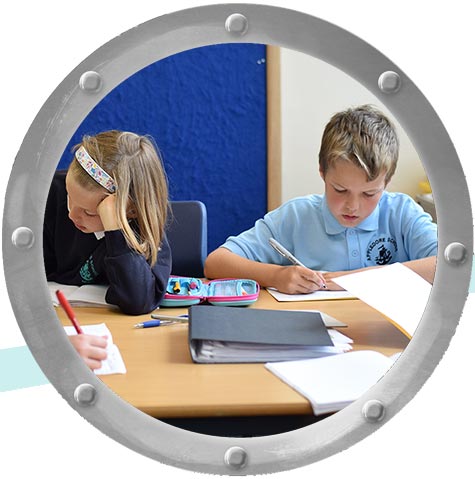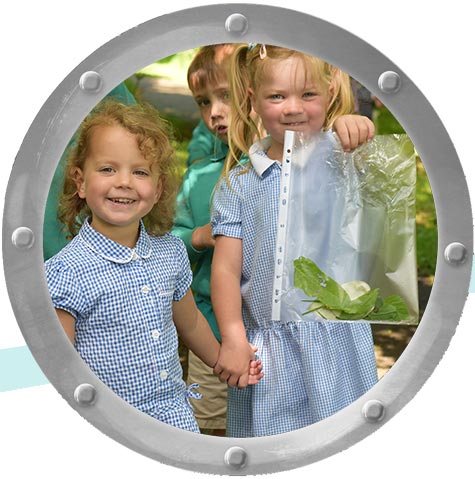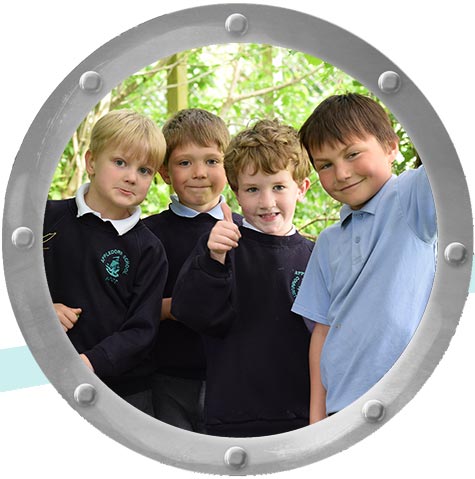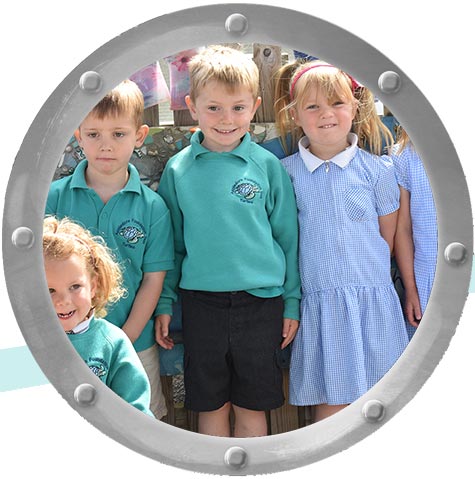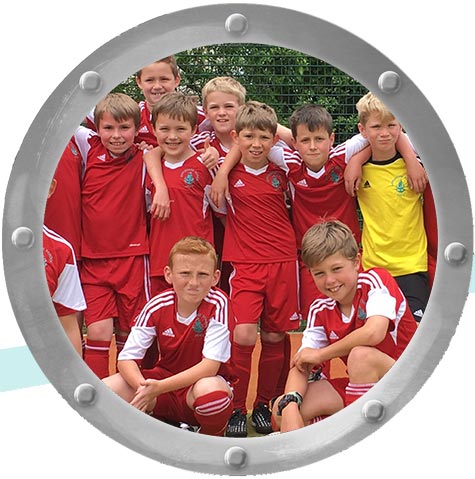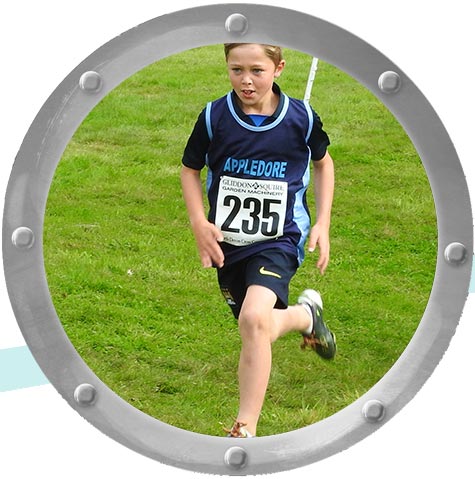 Latest News
Nov 26, 2021
Thank you for your support of Children in Need last week and we raised over £200.
This week a very wide range of learning has been going on in and around the classes and this has included: Boudicca and the Romans; Diwali; performing Charles Darwin's A Christmas Carol; Tobago; being engineers as apart of STEM project linked to SS Freshbring, moored in Bideford and a visit from Barnstaple Museum. To find out the full details, please do read the main text of this article.
For information about St Mary's Church, Appledore, Christingle Service on Sunday 28th November at 4pm please click here. 
We wish you all a lovely weekend
From Jeremy Cooper and all the children and staff
Nov 19, 2021
A day of spots and stripes and various items of Children in Need regalia. Thank you for supporting the children with this worthy cause. 
Please read on to find out what has been happenin in and around the classes...
Wishing you all a lovely weekend
From Jeremy Cooper and all the children and staff
Nov 12, 2021
Next Friday (19th) is Children and Need and we invite the children to wear spots, stripes and any other Children in Need regalia for a donation that we will collect on the day.
We are currently planning the when and how surrounding the children's celebrations of Christmas and will communicate these to you as soon as possible. We are planning for there to be a Foundation Stage (Turtles and Dolphins) nativity, a Key Stage 1 (years 1 & 2) nativity and a singing of carols by Key Stage 2 (years 3-6 and possibly more year groups). Sadly, due to the prevalence of Covid in our community, it is highly unlikely these will be performed to audiences consisting of parents, carers and the wider family and for this we are hugely dissapointed. We will ensure they are recorded for you to view and hope you understand and support this decision aimed at keeping families and staff safe immediately prior to us all breaking-up for Christmas break.     
We wish you all a lovely weekend.
From Jeremy Cooper and all the children and staff
---