Welcome to Appledore School
Appledore School is located in the heart of an ancient fishing village, rich in maritime history, where the River Torridge meets the River Taw in beautiful North Devon.
We have approximately two hundred and fifty children, aged 3-11, taught in single age classes with names linked to the sea. Many are named after famous ships built in Appledore Shipyard and reflect our pupils' pride in their local heritage and community.
Through a rich and rigorous curriculum, our pupils play an active part in their local community and prepare for life's opportunities, responsibilities and experiences, now and in the future. The creative arts are of huge importance to us and our art studio, woodland and polytunnel are the creative hubs of the school and our main corridor is our art gallery! We are part of a cooperative trust of schools and a training school for student teachers.
We hope you can find the information you are looking for, but if you can't please do not hesitate to contact us and we will do all we can to help.  And as for the quotes, they are real!
From all the staff and pupils at Appledore School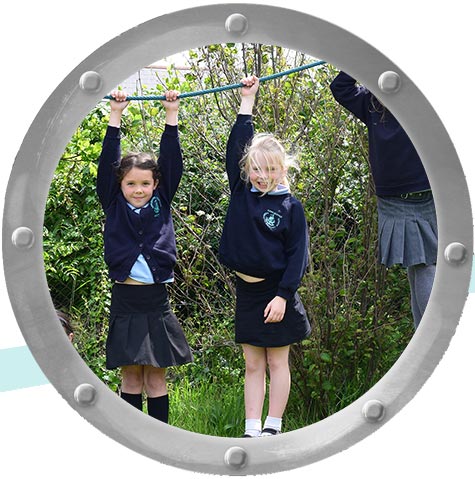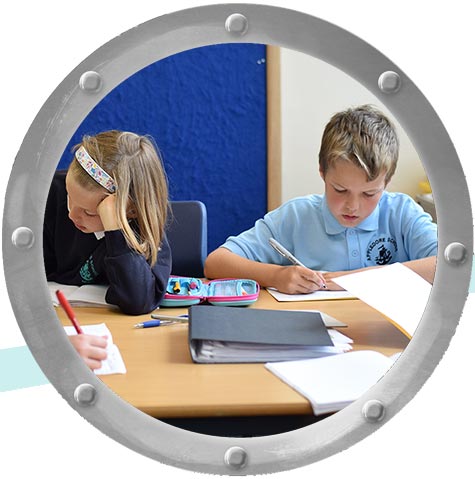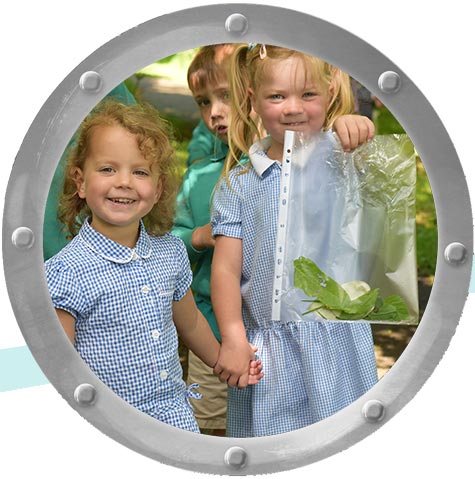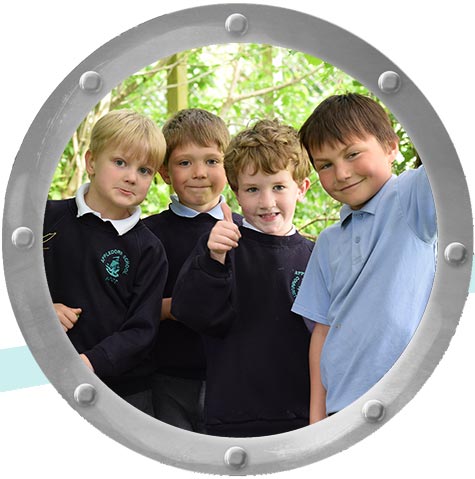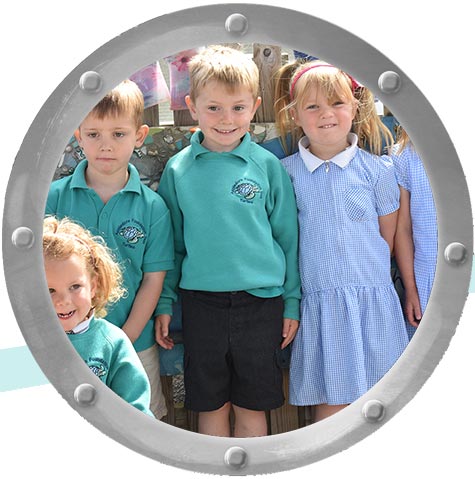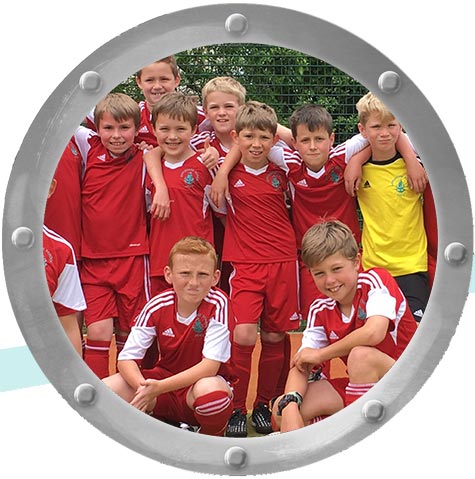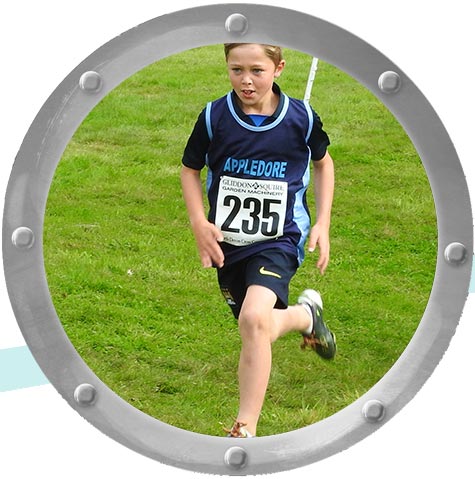 Latest News
Jul 1, 2022
Another busy week that included the children meeting their new teachers for next year and more transition days and activities for Year 6 as they prepare for secondary school.  An understandable blend of excitement and apprehension as all children prepare for their next stage.  School reports will be available in your child's Google Classroom for Years 1-6 and in book bags for Turtles and Dolphins during the week commencing 4th July. If there is anything in the report you would like to discuss with their class teacher there will be bookable appointments the following week. More information to follow next week.
Success on the rugby field for pupils from year 2 at a local tag rugby tournament with one of our teams winning first spot.
At Appledore Village Hall on 1st August, 2,30pm-3.30pm there is a summer science workshop for primary aged children. For more information, please click here.
Please don't forget it's sports day on 15th July. Again, weather permitting!  Please see earlier articles for details.
We wish you all a happy weekend
From Jeremy Cooper and all the children and staff
Jun 24, 2022
It was such a shame we were't able to have sports day today and apologies for inconvenience caused. We have rearranged for Friday 15th July. Please click here for the details for the day.
ourhappyplaceltd@hotmail.com are running summer holiday activities 9am-4pm at St George's School, Northam. Places are limited, so pleas contact them via the email asap if you are interested.
For details of free summer holiday activities and meals for pupils eligible for benefit-related free school meals please click here.  Bideford college are also running activities over the summer.  The sessions are free for children on free school meals, in care or seen as vulnerable (please click here)  and also there are paid places for other children (please click here). Please note Bideford College only have 30 places available on this course, it first come first serve basis.
Wishing you all a great weekend
From Jeremy Cooper and all the children and staff (more…)
Jun 22, 2022
Sports Day Arrangements 2022
We are looking forward to Sports Day on Friday 24th of June, provided the weather holds of course! These are plans for the day and please be aware changes may be required before the day or during the day in response to unforeseen circumstances.
School will open at the normal time and parents can take their places on the field once their child has gone into their classroom.
9.30am -11.30am: races for children in Years 1-6 will take place and parents and carers of children in these year groups are very welcome to attend. Please sit behind the roped off area. After these races all children will then go back to class for a short period of time.
12pm-1pm Parents and carers are invited to stay to picnic with their children from reception and years 1-6 on the field.  Children in years 1&2 can be collected from the bottom playground, children in Reception from the Foundation Stage Unit and children in years 3-6 will come out to meet their parents.
Please stay on the field and do not enter the wooded area.
Children in Reception and years 1&2 that do not have parents attending will eat a school dinner in the hall as per usual.  Children in years 3-6 who do not have parents attending will eat their packed lunch on the playground.
12.45pm: the children are called back to class for the register to register
1.15pm the activities for all children from Reception to year 6 will start. Children will be placed into house teams and will take part in a number of different activities. You are welcome to move around with your child's team and support them in their activities.
Please can children in years 1-6 come to school wearing their PE kit. If possible they can wear a t-shirt in the colour of their house instead of their usual white PE shirt. Children in Reception to wear a house colour t-shirt if possible (please see notice board outside FSU for which house/colour) and trainers. Children will also need sun hats, sun cream applied and a named water bottle.
When the afternoon activities have finished, children in reception class and years 1 and 2 will return to their classes and parents and carers can collect them soon after.  We aim to finish the afternoon activities by 2.30pm
We look forward to welcoming as many of you as possible tomorrow.
---