Welcome to Appledore School
Appledore School is located in the heart of an ancient fishing village, rich in maritime history, where the River Torridge meets the River Taw in beautiful North Devon.
We have approximately two hundred and fifty children, aged 3-11, taught in single age classes with names linked to the sea. Many are named after famous ships built in Appledore Shipyard and reflect our pupils' pride in their local heritage and community.
Through a rich and rigorous curriculum, our pupils play an active part in their local community and prepare for life's opportunities, responsibilities and experiences, now and in the future. The creative arts are of huge importance to us and our art studio, woodland and polytunnel are the creative hubs of the school and our main corridor is our art gallery! We are part of a cooperative trust of schools and a training school for student teachers.
We hope you can find the information you are looking for, but if you can't please do not hesitate to contact us and we will do all we can to help.  And as for the quotes, they are real!
From all the staff and pupils at Appledore School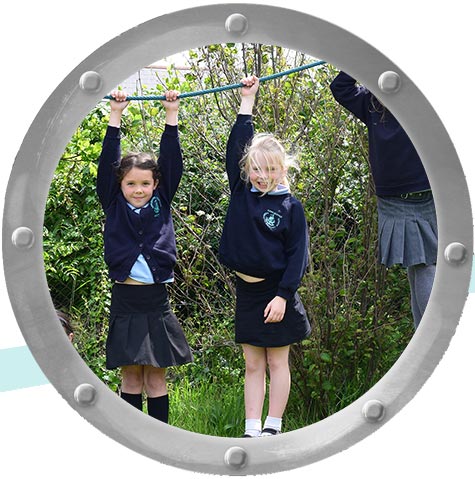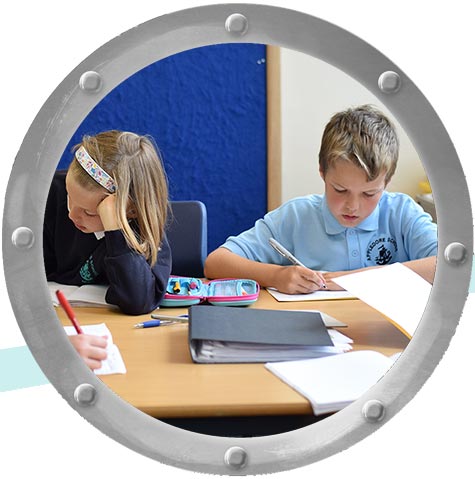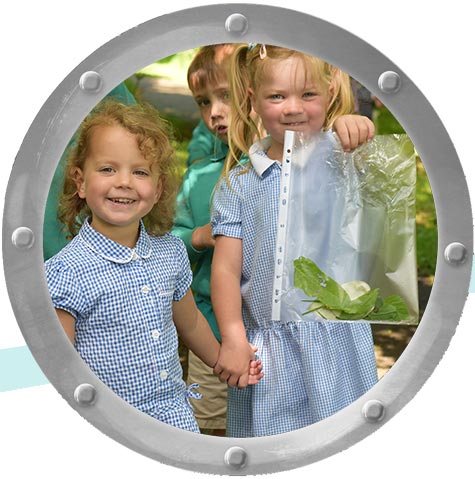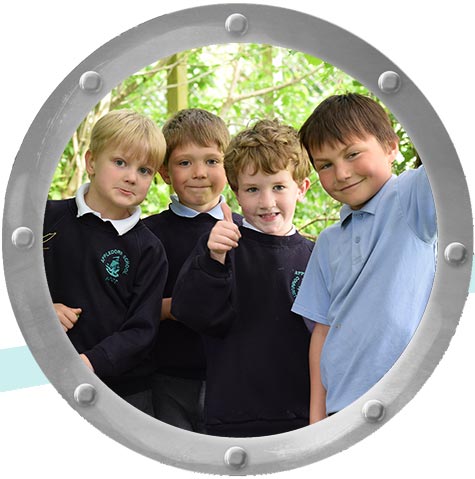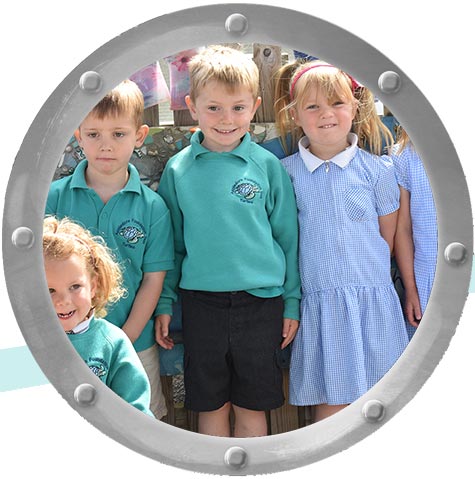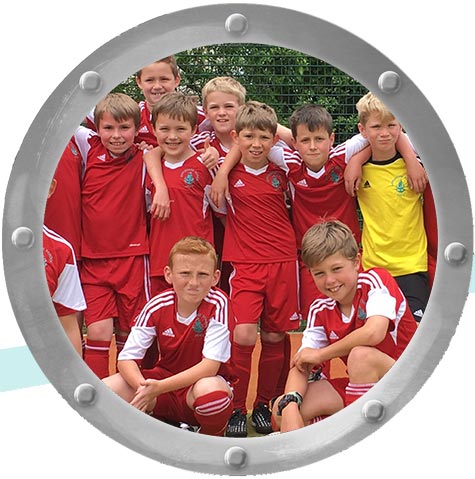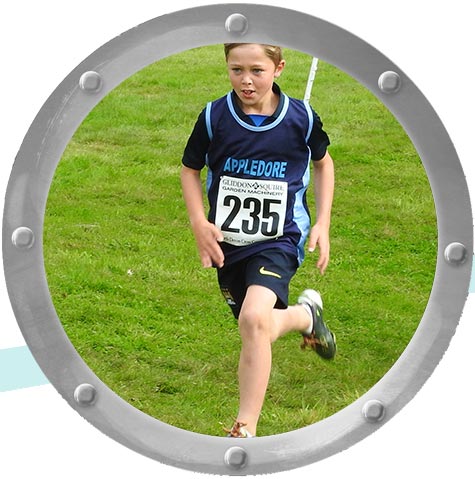 Latest News
May 18, 2023
The lines are marked on the field, equipment all checked and ready to go and the sound of race practice rings out – it's time again for sports day. Please click here for the arrangements and we hope to see as many of you as possible.
Please click here for information on football trials for girls in years 4, 5 & 6 for Plymouth Argyle or email Joshua.chalk@pafc.co.uk
For safeguarding reasons we ask all visitors to our school site, inside and outside, to either hand in or turn off and store away their mobile phones. When you are on school site waiting at drop off or to collect your child please do not use your mobile phone or have it visible to comply with safeguarding requirements. Thank you.
Fingers crossed please for the weather on Tuesday and we hope you all have a lovely weekend!
From Jeremy Cooper and all the children and staff (more…)
May 18, 2023
We are looking forward to Sports Day on Tuesday 23rd May. These are plans for the day and please be aware changes may be required before the day or during the day in response to unforeseen circumstances. Please note the change to previous correspondence is the shortening of the lunchbreak by fifteen minutes.
School will open at the normal time and parents can take their places on the field once their child has gone into their classroom.
Latest news – Friend of Appledore School (formerly known as the PTA) will be selling bacon rolls (+ vegetarian option currently under discussion) in the morning for parents and cream teas in the afternoons. Hot and cold drinks also available.
9.30am -11.30am: races for children in Years 1-6 will take place and parents and carers of children in these year groups are very welcome to attend. Please sit behind the roped off area. After these races all children will then go back to class for a short period of time.
12pm-12.45pm Parents and carers are invited to stay to picnic with their children from reception and years 1-6 on the field. Children in years 1&2 can be collected from their classrooms, children in Reception from the Foundation Stage Unit and children in years 3-6 will come out to meet their parents.
Please stay on the field and do not enter the wooded area.
Children in Reception and years 1&2 that do not have parents attending will eat a school dinner in the hall as per usual. Children in years 3-6 who do not have parents attending will eat their packed lunch on the playground.
12.45pm: the children are called back to class for the register
1.15pm the activities for all children from Reception to year 6 will start. Children will be placed into house teams and will take part in a number of different activities. You are welcome to move around with your child's team and support them in their activities.
Please can children in years 1-6 come to school wearing their PE kit. If possible they can wear a t-shirt in the colour of their house instead of their usual white PE shirt. Children in Reception to wear a house colour t-shirt if possible (please see notice board outside FSU for which house/colour) and trainers. Children will also need sun hats, sun cream applied and a named water bottle.
When the afternoon activities have finished (no later than 2.30pm) all children will return to their classroom and parents and carers can collect them to take home.
Best wishes
Appledore School
May 12, 2023
A busy week that included year 6 pupils taking their Key Stage 2 SATs tests. They demonstrated resilience – fuelled by a bacon bap each morning – and showcased all their hard work to prepare themselves. Well done year 6 and a big thank you to the governors and past and present staff who volunteered their time this week to support the children.
Telegram app is proving to be a popular alternative to the likes of WhatsApp and Facebook Messenger; indeed, in some countries, it's overtaken that pair to become the most-used instant messaging app. Telegram's encryption, sadly, all too often encourages the app's use as a conduit for extremist political material and illegal sexual content. Please click ask your children which messaging apps they use and if Telegram is one (it has a 17+ age advisory) and click here for a guide with tips on a number of potential Telegram risks including a lack of age verification, inappropriate content and cyber-bullying.
Wishing you all super weekend
From Jeremy Cooper and all the children and staff (more…)
---