Welcome to Appledore School
Appledore School is located in the heart of an ancient fishing village, rich in maritime history, on the junction where the River Torridge meets the River Taw in beautiful North Devon.
We have approximately two hundred and fifty children, aged 3-11, taught in single age classes with names linked to the sea. Many are named after famous ships built in Appledore Shipyard and reflect our pupils' pride in their local heritage and community.
Through a rich and rigorous curriculum, our pupils play an active part in their local community and learn how to be prepared for life's opportunities, responsibilities and experiences now and in the future. The creative arts are of huge importance to us, not least because Appledore is a very creative and artistic community. Our art studio, woodland and Appletree Initiative are the creative hubs of the school and our main corridor is our art gallery!
We hope you can find the information you are looking for, but if you can't please do not hestitate to contact us and we will do all we can to help.  And as for the quotes, they are real!
From all the staff and pupils at Appledore School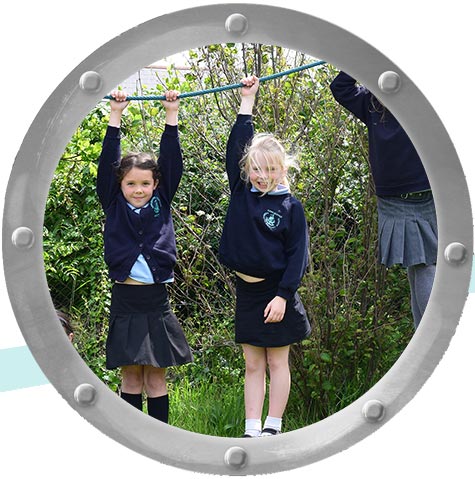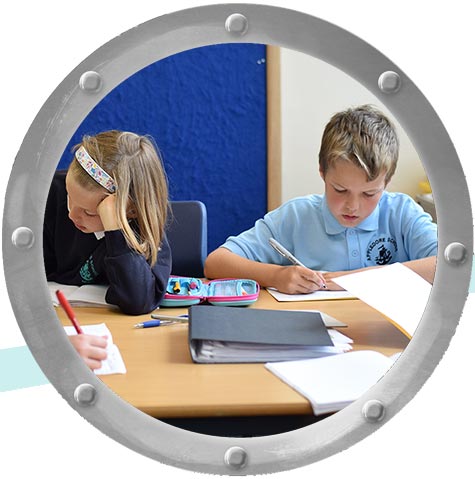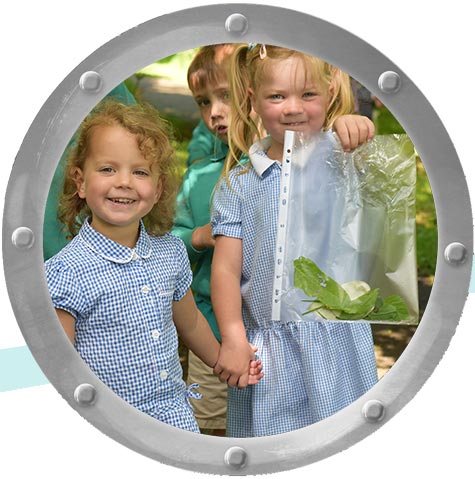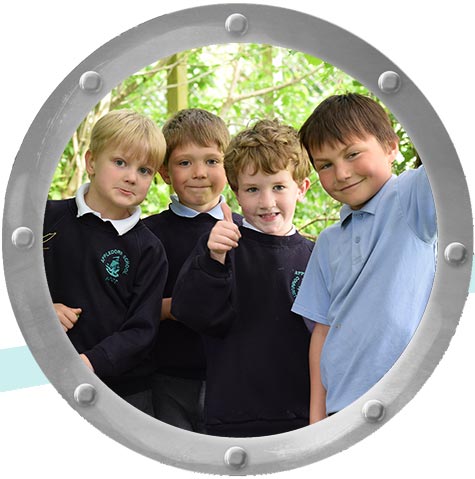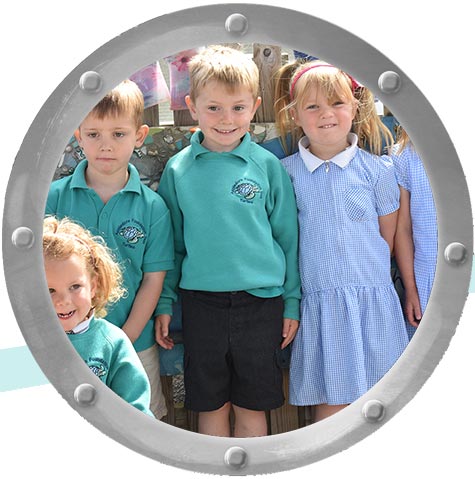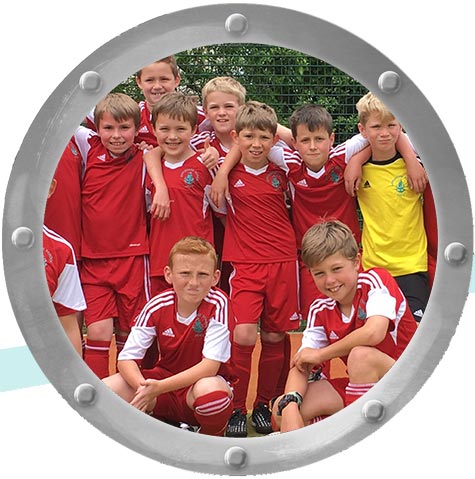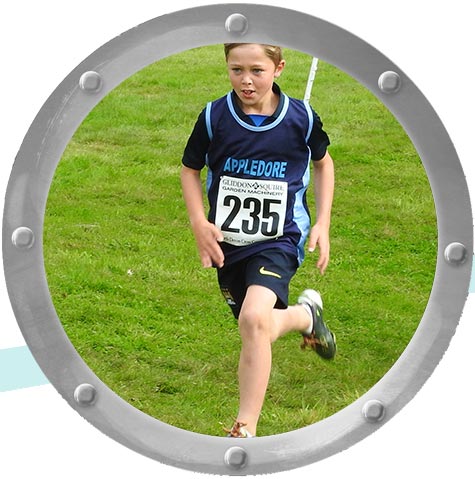 Calendar
Latest News
Jul 25, 2021
On Sunday 25th July we were informed of a positive Covid test result for a member of our school. If you have not received a letter by email from us your child is not considered a contact and therefore you do not need to take any action.
Jul 21, 2021
An end of a busy week, a busier term and arguably the busiest year! Lots to read about as we end term, so please click on the headline to read the main section of this article for news of this week and next year.
For those departing we wish you every success (please do keep in touch) and for those returning we look forward to welcoming you back in September.
We wish you all a happy and safe summer. 
From Jeremy Cooper and all the children and staff
Jul 20, 2021
Latest post 0821 Friday 23rd July 
Year Six have had an amazing last week at Simonsbath. They have completed many challenges at the centre, rode mountain bikes on Exmoor, got very wet from a river scramble and spent a fantastic day in Lynmouth.
Another amazing day on the Y6 residential. The children have challenged themselves to climb to new heights and work as a team.  They played hide and seek in the woods this evening before cooling off in the stream.  The mountain biking out on Exmoor was the favourite activity today.  All have worked hard and managed the heat well.  A few bruises and insect bites but all still having a fantastic time.  Most getting a good 10 hours sleep! They are looking forward to going to Lynton and Lynmouth today.
Yesterday included a river study and walk, zip wire, archery and river scramble.  In the evening year 6 played fun games. Everyone was keen to get to bed after the hot chocolate at 8pm.  All are looking forward to today's challenges.
A safe journey to Simonsbath and a fantastic day yesterday. All ate really well last night and had a good night sleep. A very warm day and all children are being supported with learning how to protect themselves from such weather. They are out in the river today were it will be cooler.
---