Welcome to Appledore School
Appledore School is located in the heart of an ancient fishing village, rich in maritime history, where the River Torridge meets the River Taw in beautiful North Devon.
We have approximately two hundred and fifty children, aged 3-11, taught in single age classes with names linked to the sea. Many are named after famous ships built in Appledore Shipyard and reflect our pupils' pride in their local heritage and community.
Through a rich and rigorous curriculum, our pupils play an active part in their local community and prepare for life's opportunities, responsibilities and experiences, now and in the future. The creative arts are of huge importance to us and our art studio, woodland and polytunnel are the creative hubs of the school and our main corridor is our art gallery! We are part of a cooperative trust of schools and a training school for student teachers.
We hope you can find the information you are looking for, but if you can't please do not hesitate to contact us and we will do all we can to help.  And as for the quotes, they are real!
From all the staff and pupils at Appledore School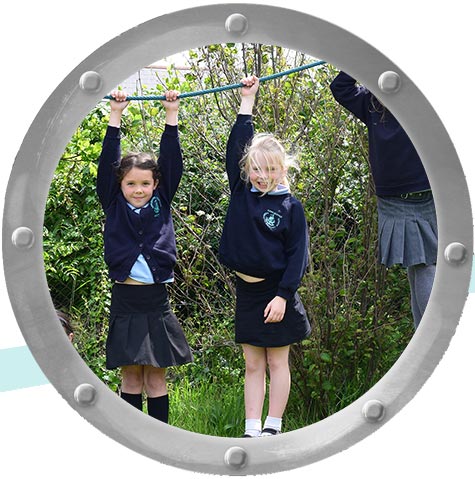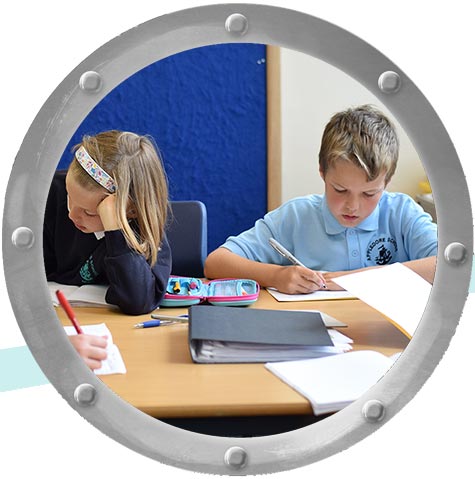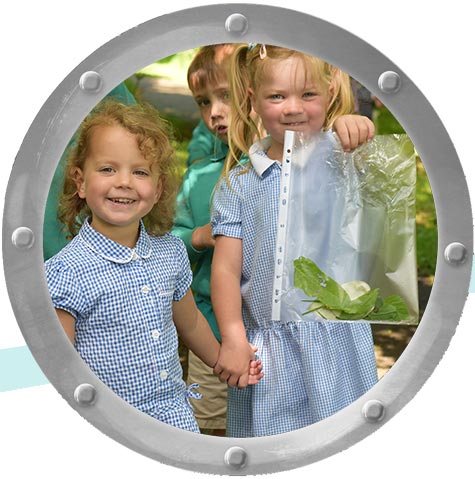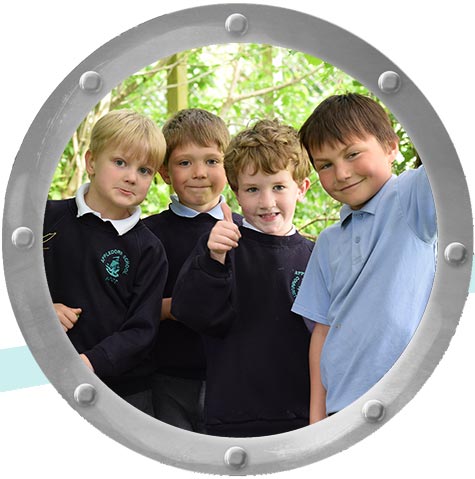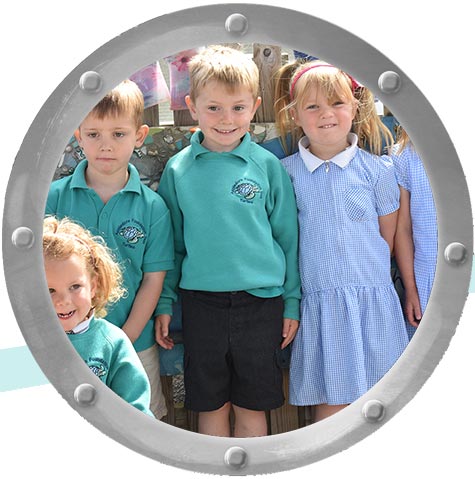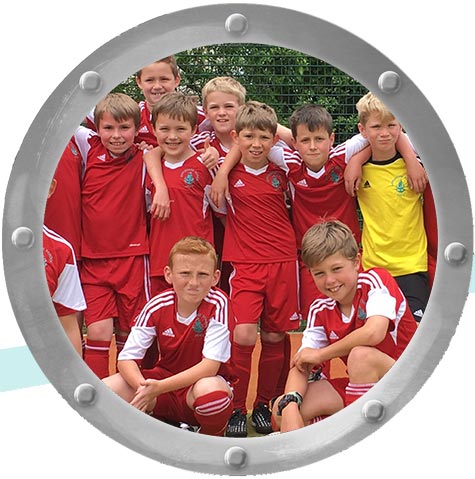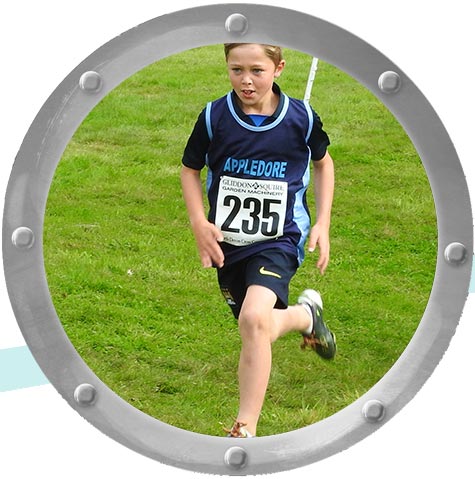 Latest News
Nov 25, 2022
Two timely seasonal reminders are the first showing of the John Lewis Christmas advert and the sounds and sights of nativity rehearsals in school. Both are now upon us and so the magic of Christmas begins! Please see below the dates for the various nativities and services and we hope to see you there.
An impressive £260 raised by you for the worth Children in Need appeal. Thank you.
If you are aged 18, living in North Devon and struggling with low mood, anxiety, stress or sleep difficulties NHS support is available. TALKWORKS is a free-to-access NHS service for adults. If you feel you are in a mental health crisis and need an urgent response please contact the First Response Service on 0808 196 8708, your GP, NHS 111 or Mental Health Matters on 0800 4700 317.
This week staff have safeguarding training on harmful sexual behaviours. This NSPCC link includes information for parents.
Please click on more to find out what has been happening in all the classes and we wish you all a lovely weekend
From Jeremy Cooper and all the children and staff
Diary dates:
Turtles and Dolphins nativity Tuesday 6th December 2.30pm and 6pm
Years 1&2 nativity Wednesday 7th December 2.30pm and 6pm
Christmas Fair Friday 9th December 3.30pm-6pm
Christmas lunch Wednesday 14th December
Years 3-6 Christmas Service Friday 16th December at St Mary's Church, 2pm
Sports Day for Dolphins and years 1-6  is scheduled for Tuesday 23rd May
Nov 18, 2022
A super week that finished with our older children taking their learning into our woodland. For a flavour of the activities the children are experiencing from our new Outdoor Learning provision, please click here. Please click on 'more' to find out what else has been happening in and around all the classes and for reminders or notifications relevant to your child's class.
Our term dates for the 2023-2024 school year are now available and our draft admissions policy for 2024 is published for consultation.
The safeguarding focus for this week was bullying. The children attended an assembly on this topic and will return to it a number of times over the year as apart of their Values curriculum. Staff also received training and please click here for information for parents from the Anti-Bullying Alliance.
Diary dates:
Years 3-6 Christmas Service Friday 16th December at St Mary's Church, 2pm
Sports Day for Dolphins and years 1-6  is scheduled for Tuesday 23rd May
AROUND THE CLASSES
Wishing you all a super weekend.
From Jeremy Cooper and all the children and staff (more…)
Nov 11, 2022
A super week with lots going on in all the classes, so please click on more to find out more. before you do, please take a look at the diary dates below.
In recognition of ant-bullying next week it's wear odd socks day on Monday (14th November) for all the children and staff.
Friday 18th November is wear stripes and/or spots for Children In Need for an optional donation. If you donate, please can it not include coins less than £1 due to banking restrictions?
Wear odd socks to school

to stand-up to bullying is on Monday 14th November. As bright and odd as they like (just for the one day!)

Years 3-6 Christmas Service Friday 16th December at St Mary's Church in the afternoon. Likely time 2pm tbc
Sports Day for Dolphins and years 1-6  is scheduled for Tuesday 23rd May
A visiting theatre group will be performing to all the children on 2nd February. Thank you to the Friends of Appledore School for funding this event.
We have been contacted by a couple of local charities that may be able to support families struggling to pay for presents for their children and/or to feed them this Christmas. If you are in need of help, please contact jeremy.cooper@appledoreprimary.co.uk to find out more. Any contact will be managed sensitively.
Schools' funding has already been greatly affected by rising costs and central government cost savings and imminent announcement of more reductions in funding will have a very noticeable impact on richness of the children's current educational provision. Appledore School will not be exempt from that. If you feel strongly about school funding, please click here to join a petition to government https://petition.parliament.uk/petitions/627130
Next week's safeguarding focus will be on bullying for children and staff and information will be in next week's newsletter for parents.
Have a great weekend
From Jeremy Cooper and all the children and staff (more…)
---