Welcome to Appledore School
Appledore School is located in the heart of an ancient fishing village, rich in maritime history, on the junction where the River Torridge meets the River Taw in beautiful North Devon.
We have approximately two hundred and fifty children, aged 3-11, taught in single age classes with names linked to the sea. Many are named after famous ships built in Appledore Shipyard and reflect our pupils' pride in their local heritage and community.  
Through a rich and rigorous curriculum, our pupils play an active part in their local community and learn how to be prepared for life's opportunities, responsibilities and experiences now and in the future. The creative arts are of huge importance to us, not least because Appledore is a very creative and artistic community. 
We hope you can find the information you are looking for, but if you can't please do not hestitate to contact us and we will do all we can to help.  And as for the quotes, they are real!
From all the staff and pupils at Appledore School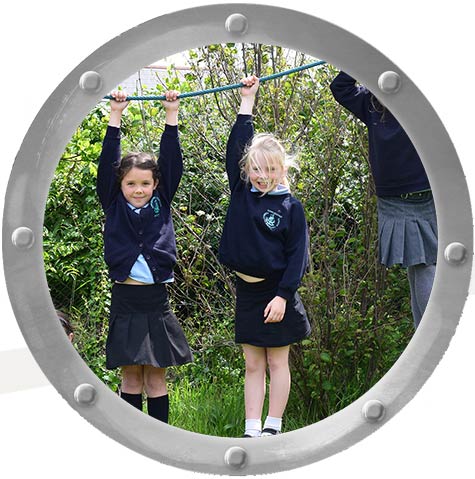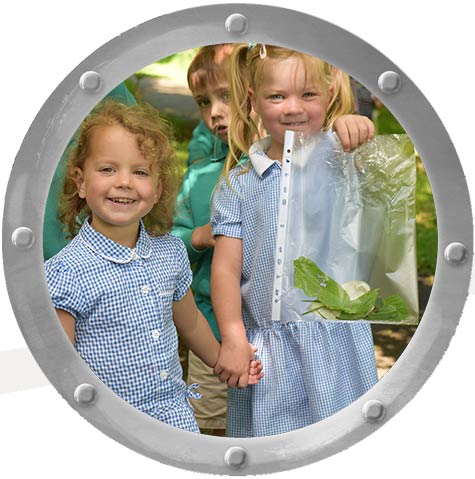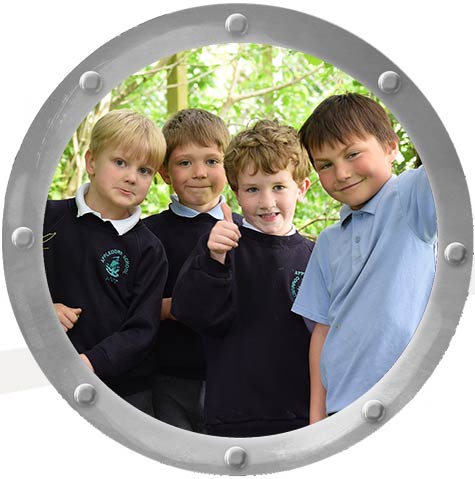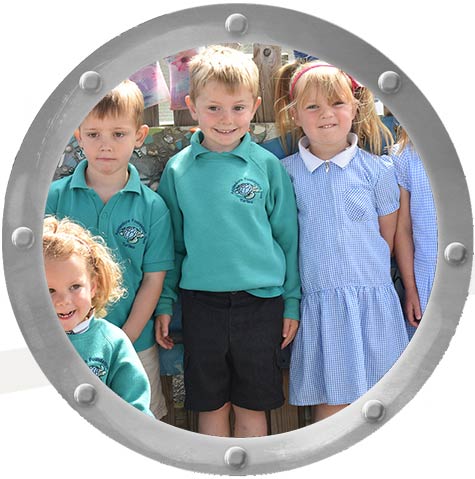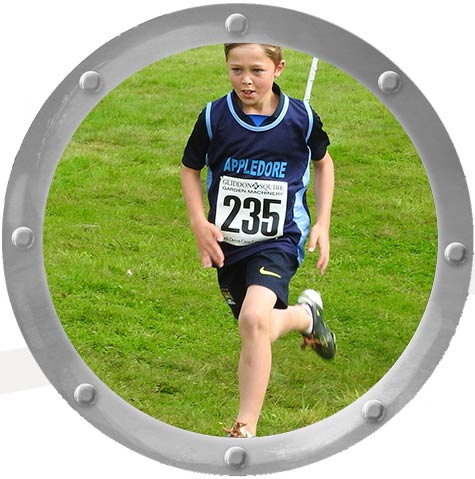 Calendar
Latest News
Jul 21, 2017
Have a wonderful summer and please read on for news from our last week at school...
...and don't forget first day back for children is Tuesday 5th September.
Jul 18, 2017
Forest school club 12th and 13th July
Last week's sessions offered some challenging new activities. The older children have been learning how to use a knife correctly to whittle a stick, and also how to pass, store and carry knives safely. They discovered that a sharp blade is safer than a blunt one, as so little pressure is needed. This makes very controlled, small movements of the blade possible. A thick piece of leather over the lap was used as an extra precaution, but all the children displayed excellent knife control. Hopefully they will be passing on some useful safety tips to friends.
The younger children have been using the newly repainted blackboard to record the types and numbers of minibeasts they have found in the woods, and are becoming very good at identifying different types and drawing them.
We have built a small forest loom, made from the hazel that grows in the school woods. Some of the children tried it out for the first time on Thursday and worked as a team to create a mat from dried dock stalks. We will be trying different materials, to identify which make the best mats, then using these as flooring in the dens, and in some wall and roof construction techniques. We can easily scale up the loom if the children want to try some larger projects!
There was also great excitement as the first harvest of forest-grown potatoes were successfully lifted, ready for this week's big cooking sessions.
Summer holiday forest school sessions
A few spaces are still available. Five hour sessions (10am to 3.00pm) 27th July, and 3rd/10th/31st August. Club members and non-club members all welcome. £20 per session non-members, £18 for members.
If you have any queries or would like to:
• enrol your child in a session
• help to build new resources
• donate materials
• share a traditional skill or craft with the group
please call Jayne on 07984655688 or email jaynewheatley2001@hotmail.com
Jul 14, 2017
Please read on to find out about our new online payemnty system, contacting you by email and text, school plays and much, much more...
---