Welcome to Appledore School
Appledore School is located in the heart of an ancient fishing village, rich in maritime history, on the junction where the River Torridge meets the River Taw in beautiful North Devon.
We have approximately two hundred and fifty children, aged 3-11, taught in single age classes with names linked to the sea. Many are named after famous ships built in Appledore Shipyard and reflect our pupils' pride in their local heritage and community.
Through a rich and rigorous curriculum, our pupils play an active part in their local community and learn how to be prepared for life's opportunities, responsibilities and experiences now and in the future. The creative arts are of huge importance to us, not least because Appledore is a very creative and artistic community. Our art studio, woodland and Appletree Initiative are the creative hubs of the school and our main corridor is our art gallery!
We hope you can find the information you are looking for, but if you can't please do not hestitate to contact us and we will do all we can to help.  And as for the quotes, they are real!
From all the staff and pupils at Appledore School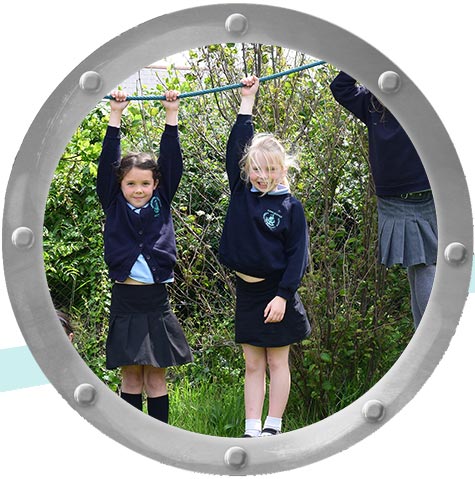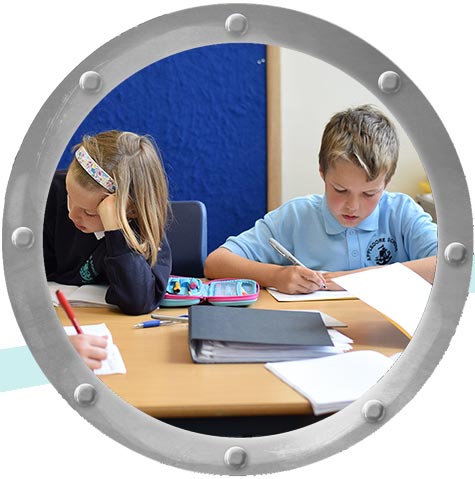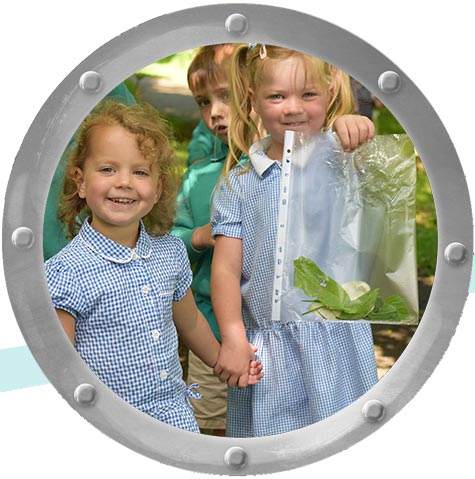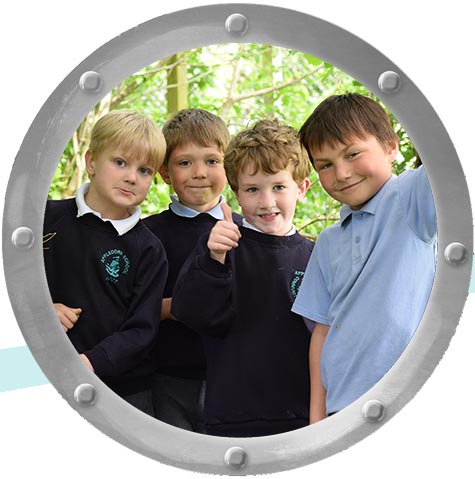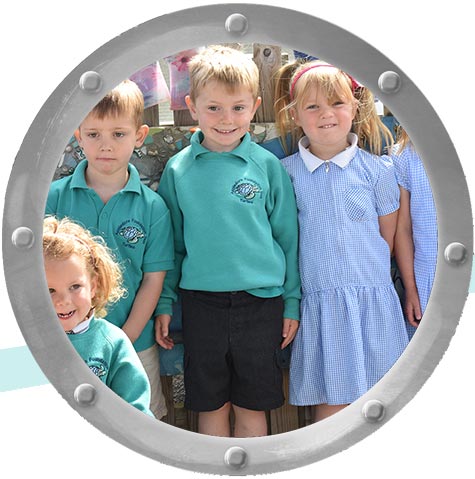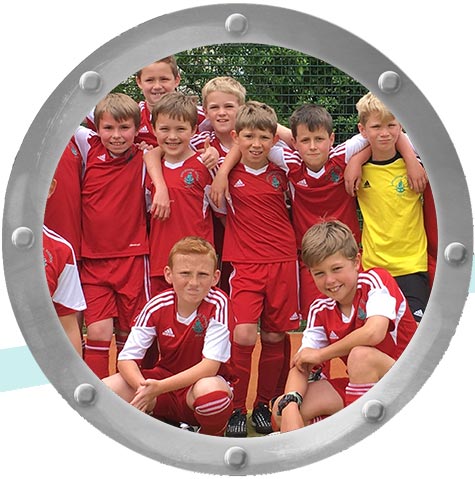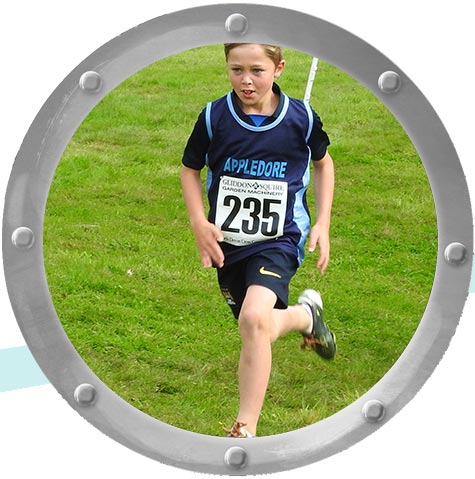 Calendar
Latest News
Apr 1, 2021
Happy Easter everyone and what a wonderful day it has been in school. Today has included presenting our Values Cup to a truly inspirational child, sowing seeds in our polytunnel and the planting of our new orchard and many plants in our planters and beds. So not much on the last day of term.
We say a fond farewell to Mrs Smale and thank her for all she has done for the school.
Wishing you all a wonderful Easter and we look forward to welcoming you all back on Monday 19th April.
Best wishes from 
Jeremy Cooper and all the children and staff
Mar 24, 2021
Hi everybody and we hope you are all well. Another busy week of outdoor learning and learning about Marie Curie and explorers, asking questions such as  'Do you have to be successful at everything?' and 'Why did people think the World was flat?' and being involved in the redisgning of our outdoor space.  So please do read Around the Classes in this report to find out more. 
Next week is the last week before we break for Easter and the last day of this busy term is Thursday 1st April and we return to school on Monday 19th.
Next week we say goodbye to Mrs Smale. Mrs Smale is retiring at the end of this term after 18 years here at Appledore School. Mrs Smale's contribution to the school has been huge and her leadership of all things musical at school has been incredible. She will be sorely missed by us all and we wish her all the very best.
Have a wonderful weekend everyone.
Best wishes from 
Jeremy Cooper and all the children and staff
Mar 19, 2021
Sorry all you Argyle fans (Mrs Bannister included), but it was a sea of red at school today to mark Comic Relief! Thank you for your contrubutions.
Parent Meetings for Years 1-6 will be held during the last two weeks of this term and again will be virtual. They will either be online or by telephone and notification to book a time slot on Teachers2Parents has been sent to you by text and email. If you are experiencing any difficulty with booking, please contact admin@appledoreprimary.co.uk
Citizen's Advice Devon have asked us to make our families aware of the availability of Covid Winter Fuel Vouchers to help with utility bill. For more information please click here 
We wish you all a safe and enjoyable weekend.
Best wishes from 
Jeremy Cooper and all the children and staff
---