Welcome to Appledore School
Appledore School is located in the heart of an ancient fishing village, rich in maritime history, on the junction where the River Torridge meets the River Taw in beautiful North Devon.
We have approximately two hundred and fifty children, aged 3-11, taught in single age classes with names linked to the sea. Many are named after famous ships built in Appledore Shipyard and reflect our pupils' pride in their local heritage and community.
Through a rich and rigorous curriculum, our pupils play an active part in their local community and learn how to be prepared for life's opportunities, responsibilities and experiences now and in the future. The creative arts are of huge importance to us, not least because Appledore is a very creative and artistic community, and our dedicated art studio is the creative hub of the school and our main corridor is our art gallery.
We hope you can find the information you are looking for, but if you can't please do not hestitate to contact us and we will do all we can to help.  And as for the quotes, they are real!
From all the staff and pupils at Appledore School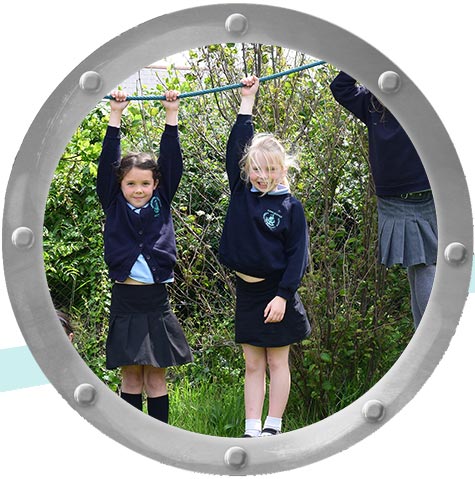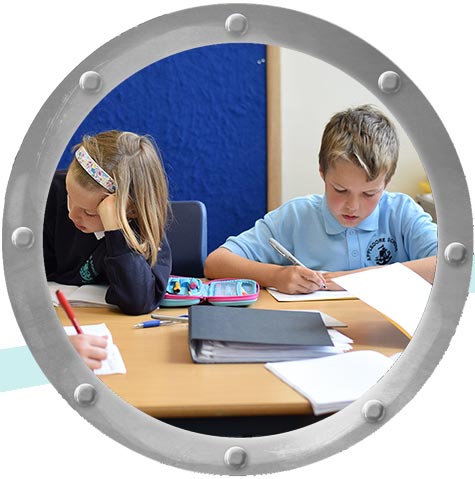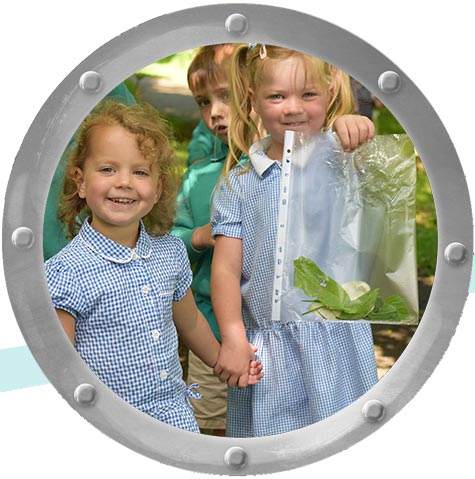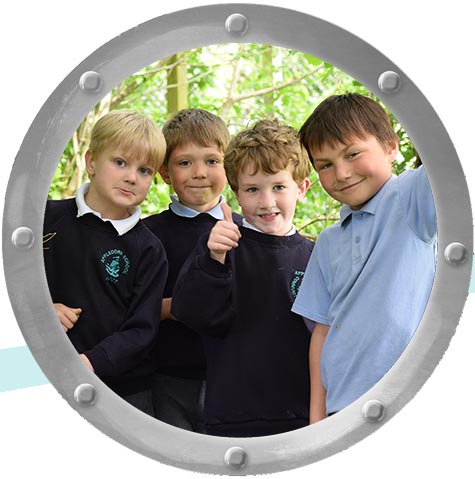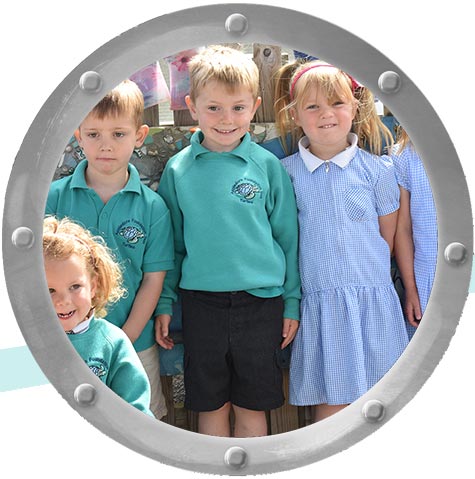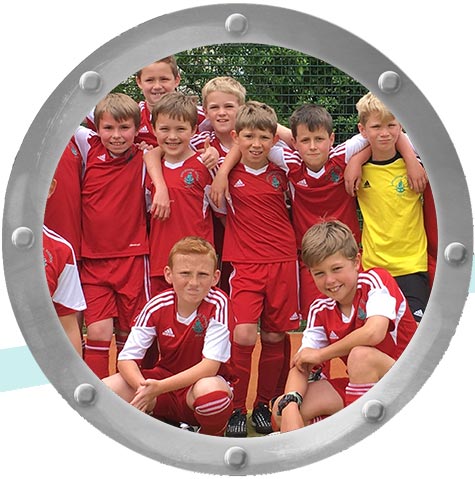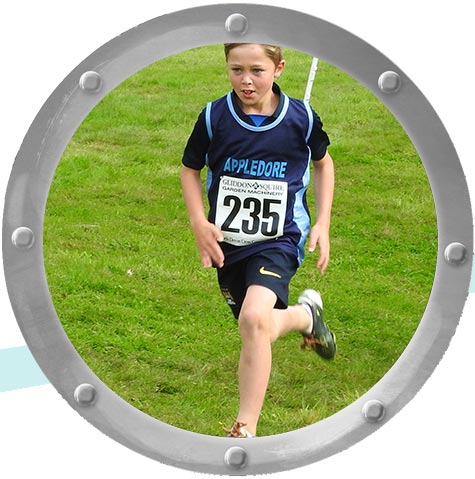 Calendar
Latest News
Jul 10, 2020
On Monday 7th of September the school will open to all children in all years. This page will be updated before the end of term with the arrangements for opening.
Jun 17, 2020
This article is contains information relevant to you if:
Your child is in Nursery (Turtles), Reception (Dolphins), Year 1 or Year 6 and you have told us they are retruning to school the week commencing 1st June, or
Your child is in a Key Worker group and you have told us they are retruning to school the week commencing 1st June, and/or
Your child is accessing the home learning available on our school website
Before you read on for the practical details of reopening, please take a moment to read this short article that contains very good advice on supporting your child with their return to school and this letter from Devon County Council.
Please click on the headline of this article for more important information that includes times.
May 4, 2020
Dear parents, guardians and children 
Whilst school is closed we are launching Flipgrid this week to enable every child the opportunity to record and share short videos with their teacher and class should they and you want to. Children can share aspects of their 
home learning
on here if they wish.Please be aware this is optional and there is no obligation to sign up. Teachers will aim to respond and please be aware this will not be immediate.  
To use Flipgrid you will need your Student ID and Flipgrid code. These will either be given to you over the phone by your teacher or sent by email. 
1 - Go to Flipgrid.com or open the Flipgrid App and enter your Flipgrid code
2 - Sign in to the 'Grid' using your Student ID
3 - Tap the green plus sign to begin to record your response. To submit your video response, follow these steps: record your video, review + edit, take a selfie and then submit!
We hope you enjoy using this facility. No doubt there will be teething problems and if you need help please email admin@appledore-primary.devon.sch.uk
Best wishes
Jeremy Cooper 
---