Welcome to Appledore School
Appledore School is located in the heart of an ancient fishing village, rich in maritime history, on the junction where the River Torridge meets the River Taw in beautiful North Devon.
We have approximately two hundred and fifty children, aged 3-11, taught in single age classes with names linked to the sea. Many are named after famous ships built in Appledore Shipyard and reflect our pupils' pride in their local heritage and community.
Through a rich and rigorous curriculum, our pupils play an active part in their local community and learn how to be prepared for life's opportunities, responsibilities and experiences now and in the future. The creative arts are of huge importance to us, not least because Appledore is a very creative and artistic community and pliease click here to see this in action! Recent additions to our curriculum include our art studio and a new values curriculum that includes P4C (Philosophy for Children).
We hope you can find the information you are looking for, but if you can't please do not hestitate to contact us and we will do all we can to help.  And as for the quotes, they are real!
From all the staff and pupils at Appledore School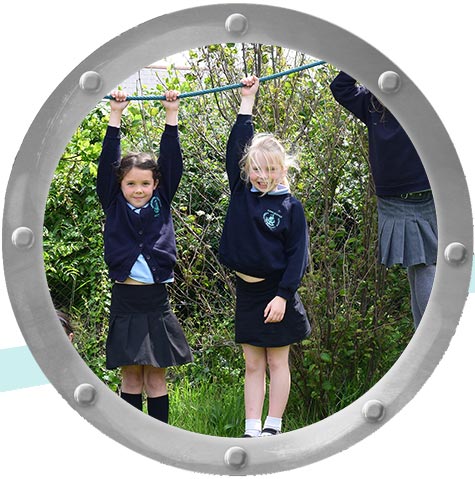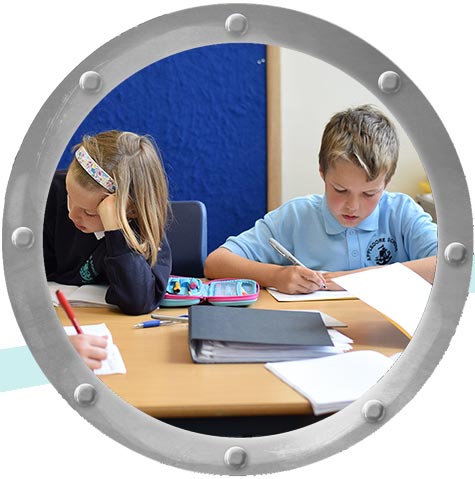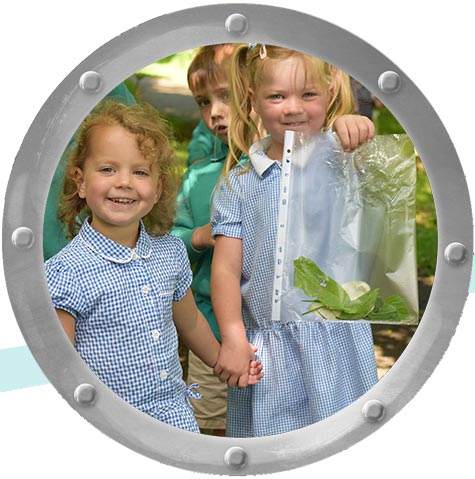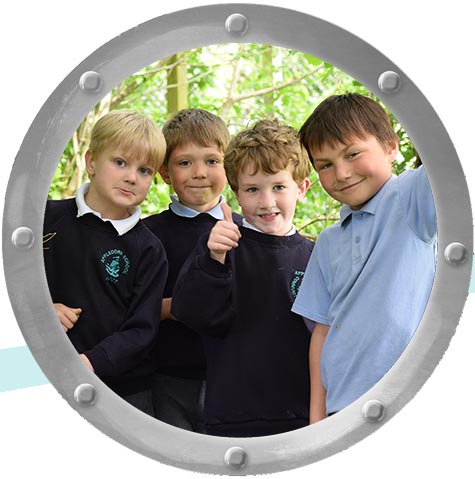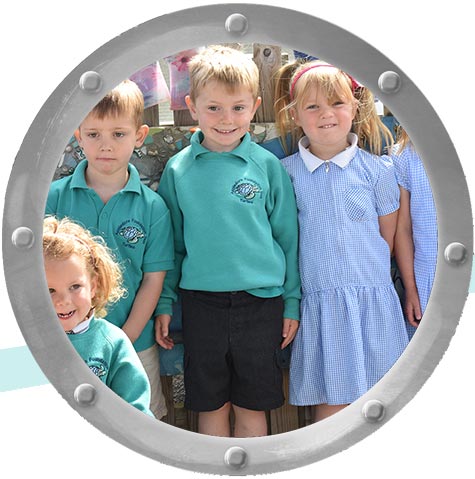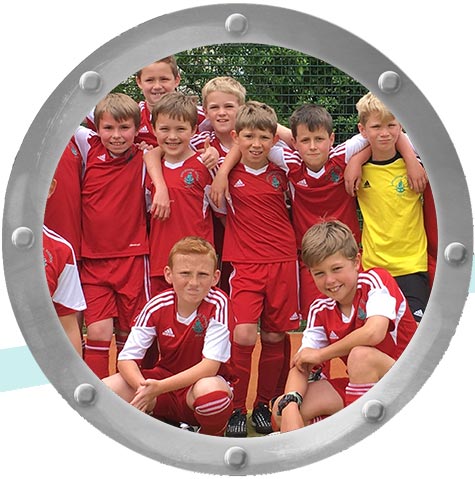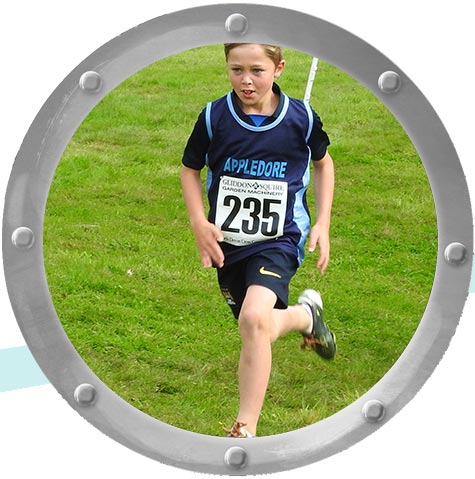 Calendar
Latest News
Mar 22, 2019
A busy week with much going on in and around classes, including an all week visit from Mrs Recycle.  Please read on to find out more...
Mar 15, 2019
Please read on to find out about PTA events for the children, survey outcomes and much, much more...
Mar 11, 2019
Thank you to those who completed the parent survey. Common themes were communication (both positive and improvement suggestions) and extending school meals to years 3-6. 
Hot Meals
In addition to the existing provision of school meals for Reception, Year 1 and Year 2 as part of the Government's scheme for free school meals for this age group, the school is considering making available hot school meals for children in Years 3-6 from September 2019 for parents to buy. To understand level of demand, please follow this link https://goo.gl/forms/bhyAvjPYarhoXYKI2 and complete the survey before Friday 29th March
Communcation
Comments regarding communication were varied. We always try to get information to you as soon as possible and due to the intended audience and/or the nature of content it can necessitate communicating in different ways. In a further attempt to become more consistent we will endeavour to send letters originating from Appledore School as an email attachment and store a copy in the Parents/Letters & Forms section of www.appledore-primary.devon.sch.uk.
As always, please ensure we have the current email and mobile number of the primary contact because this is to whom messages will be sent.
---