Welcome to Appledore School
Appledore School is located in the heart of an ancient fishing village, rich in maritime history, on the junction where the River Torridge meets the River Taw in beautiful North Devon.
We have approximately two hundred and fifty children, aged 3-11, taught in single age classes with names linked to the sea. Many are named after famous ships built in Appledore Shipyard and reflect our pupils' pride in their local heritage and community.
Through a rich and rigorous curriculum, our pupils play an active part in their local community and learn how to be prepared for life's opportunities, responsibilities and experiences now and in the future. The creative arts are of huge importance to us, not least because Appledore is a very creative and artistic community, and our dedicated art studio is the creative hub of the school and our main corridor is our art gallery.
We hope you can find the information you are looking for, but if you can't please do not hestitate to contact us and we will do all we can to help.  And as for the quotes, they are real!
From all the staff and pupils at Appledore School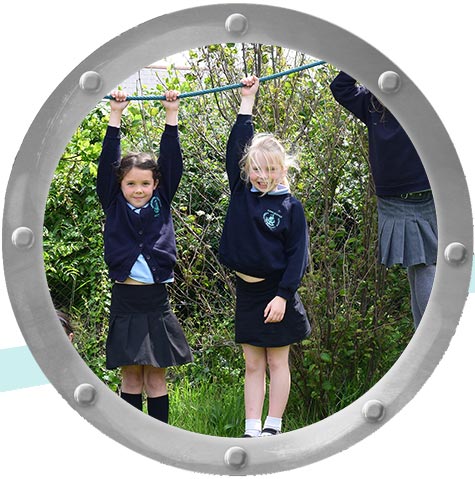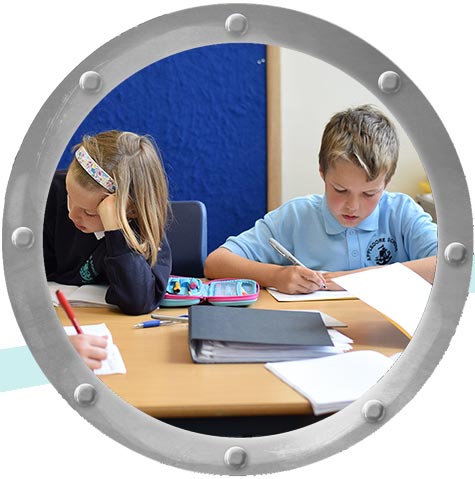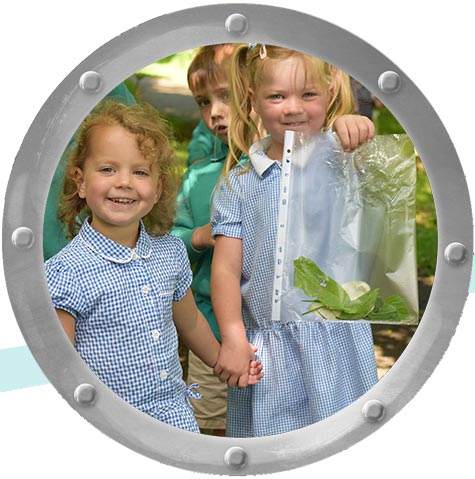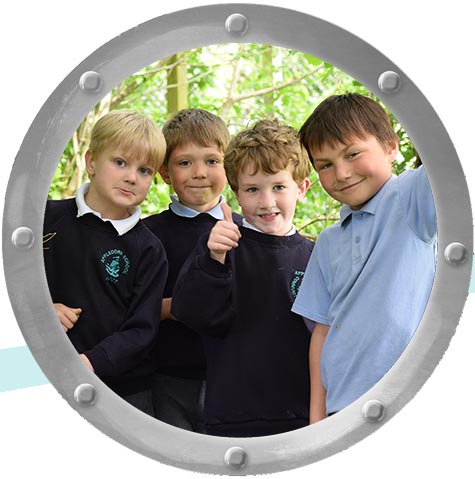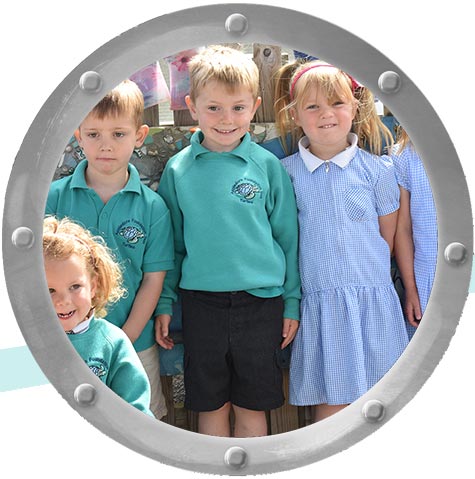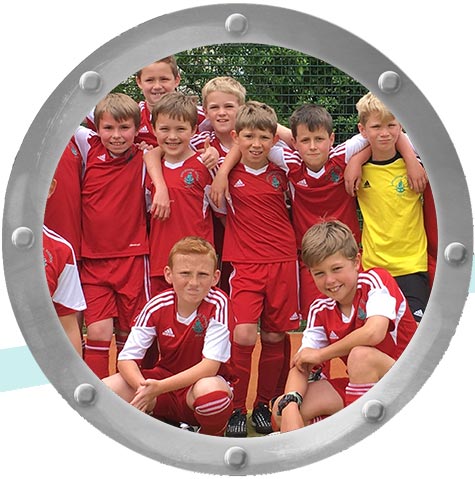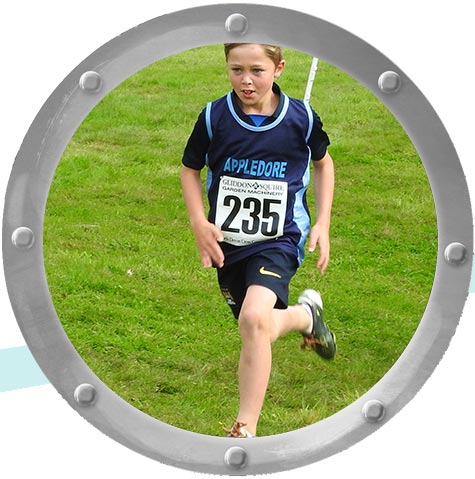 Calendar
Latest News
Jan 20, 2021
We enter the weekend with another week under our belt as we continue to adapt to our new 'normal'. A big well done to all of you in school and at home with your engagement of learning (and I certainly include all the adults at home!). 
This week we say goodbye and a huge thank you to Ms Hodge, our Learning Mentor, who leaves us with our very best wishes after ten years of supporting all of us. Mrs Phillips will be our new Learning Mentor and she has been working alongside Ms Hodge to ensure a smooth transition.
This week school received delivery of COVID-19 testing kits for staff for twice weekly testing. Staff will self-test on a Sunday morning and a Wednesday evening. On these days please be extra vigilant for texts or emails from us because we may need to inform you of changes to school organisation for the following day should a staff test record a positive result. If you have changed your phone number or email address recently, please inform school by email on admin@appledoreprimary.co.uk
Please read on to find out what has been going on around the classes. And to add to a safe and successful week, my week has just been capped by a child telling me, 'I've had an amazing week'. Small things like that make it all so worthwhile.
Have a safe and enjoyable weekend with your children.
Best wishes
From Jeremy Cooper and all the childlren and staff
Jan 15, 2021
A busy week of in-school and remote learning for our pupils and staff and thank you for your enagagement. Please read on to find out more about: remote learning; the free school meals for our Reception, Year 1 and Year 2 children; what has been happening in and around the classes; the '3i's' and the cancellation of nationally set tests for your children.
Jan 10, 2021
This page provides information on how to access remote learning for pupils not attending school during the current school closure.
Remote learning is available in the Google Classroom on Thursday.
For our remote learning policy (ie the what,how, when, where & who) click here
For Google Classroom user guides, including how to access via Google Classroom via a games console, click here
If you experience problems using Google Classroom that can't be solved by following the guides, please contact you teacher through the Google Classroom or contact school direct. 
---