Welcome to Appledore School
Appledore School is located in the heart of an ancient fishing village, rich in maritime history, on the junction where the River Torridge meets the River Taw in beautiful North Devon.
We have approximately two hundred and fifty children, aged 3-11, taught in single age classes with names linked to the sea. Many are named after famous ships built in Appledore Shipyard and reflect our pupils' pride in their local heritage and community.  
Through a rich and rigorous curriculum, our pupils play an active part in their local community and learn how to be prepared for life's opportunities, responsibilities and experiences now and in the future.
We hope you can find the information you are looking for, but if you can't please do not hestitate to contact us and we will do all we can to help.  And as for the quotes, they are real!
From all the staff and pupils at Appledore School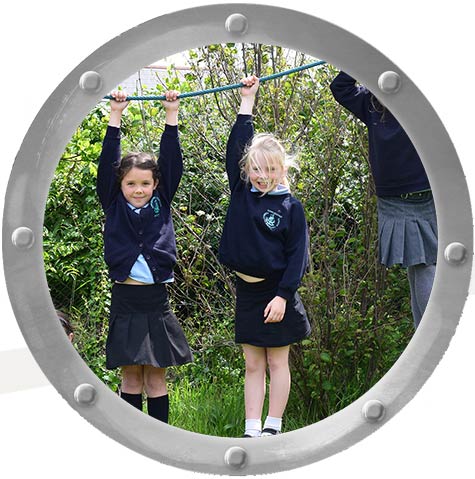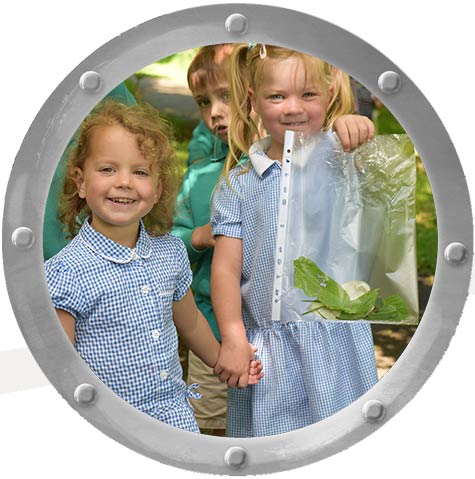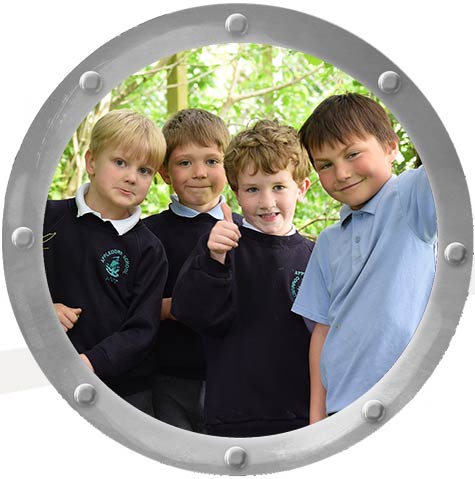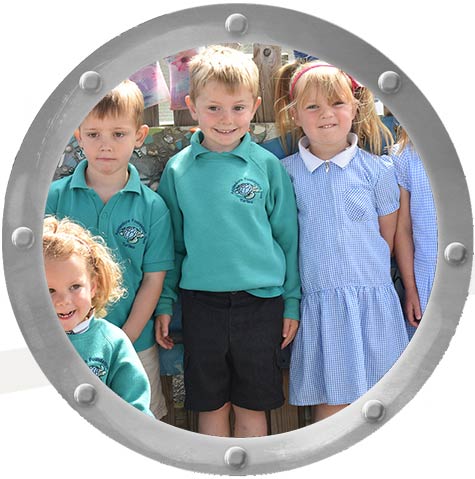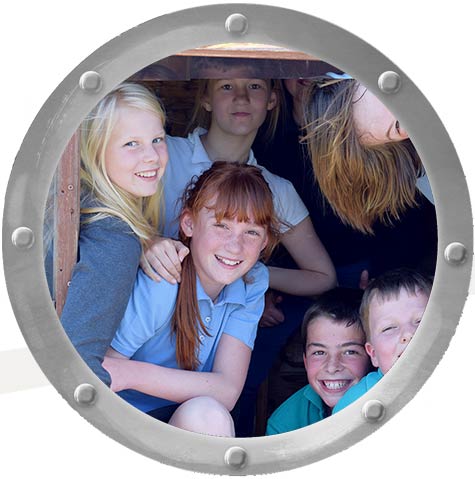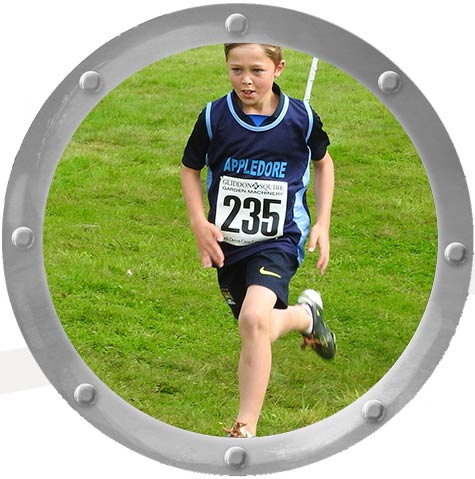 Calendar
Latest News
Sep 23, 2016
Please read this newsletter to find out about clubs, voting for our school fund raising project at Tesco and what has been happneing around the classes...
Sep 23, 2016
Calling all budding netballers…
Netball Club is starting on Wednesday 5th October 2016. It will take place after school from 3:40 – 4:30pm and will be run by Mrs Mitchell and her team of volunteers. It will involve ball skills as well as learning how to play High Fives Netball.
The club is open to year 5 and 6. Children will need to wear suitable clothing and have trainers for the session. They will need to change and wait in the Year 5 classroom at the end of the school day. It is advisable to bring a small snack to eat beforehand and to make sure they have water to drink.
Please click here for the letter with details about how to sign-up.
Sep 16, 2016
Please read on to find out what has been happening and what is coming up, including how you can help our younger children when you visit a Tesco and for cross country course changes...
---